Amstell benefit gig for Royal Court Young Writers
Published: 25 May 2012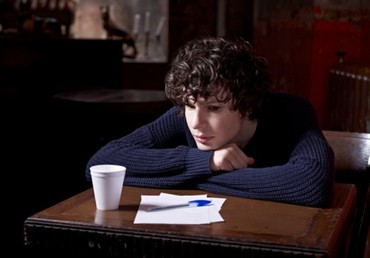 Comedian Simon Amstell is to perform a one-off gig in aid of the Royal Court Theatre's Young Writers Programme.
Award-winning comedian Amstell will perform on 10 June in the Royal Court's Theatre Downstairs, and all proceeds from ticket sales will go to the forty-year-old programme for discovering new young writers.
There will be a special guest Daniel Simonsen.
For more information, see www.royalcourttheatre.com.