Ann on a mission
Published: 26 February 2023
Reporter: David Upton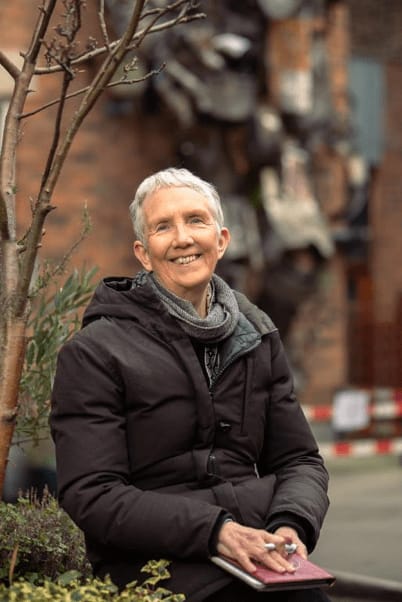 Author of Vera and Shetland, Ann Cleeves, is to host her interactive murder mystery, Bannocks and Blood, March 5, to raise funds for Boho Arts' crowdfunding campaign.
This aims to transform an old vacant building near Newcastle central station into a creative arts venue.
Boho Arts launched the crowdfunding campaign in November, and has raised £34,000 in public donations so far, including £25,000 from North of Tyne Combined Authority. But if they don't hit a £41,400 target by March 13, all the money is returned, and the project can't go ahead.