Anniversary revival of Spinach at The Edge
Published: 23 November 2021
Reporter: David Upton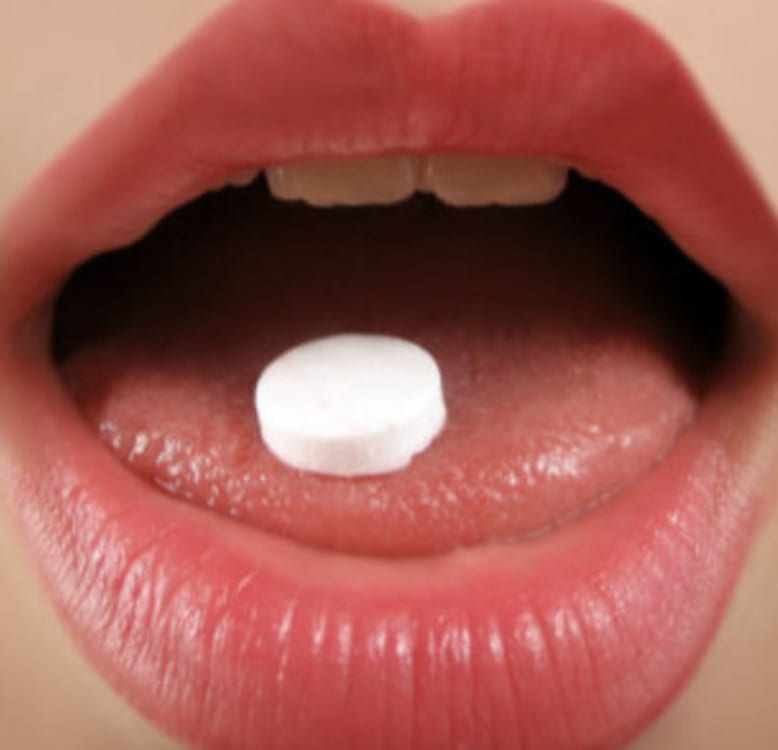 Waking up tied together, Tom and Kate can't remember a thing.... not about the last few days anyway. Everything is a total blank, except for a halloumi kebab and a double-decker bus.
As they unravel memories, each step brings them closer to knowing their captors... and closer to each other.
Spinach, written and directed by Janine Waters with music by Simon Waters, premièred at Manchester's Royal Exchange in 2011 then transferred to London's King's Head.
A 10th anniversary production at The Edge Theatre and Arts Centre in Manchester, from November 30 to December 18, stars Charlotte Linighan, Rachael McGuiness, Joe Parker and Craig Whittaker.
Janine and Simon Waters have been creating shows together since their first production Love Shift premièred at the Exchange in 2010.
This year, The Edge also celebrates its 10th year as Manchester's Theatre for Participation, presenting small-scale touring theatre from around the country alongside in-house productions
The Edge was founded by Janine, Dom and Simon Waters who discovered the building by chance when rehearsing Love Shift. The two-storey Victorian building was on the verge of being mothballed when they took on the project.