Another NTC Bid Fails
Published: 11 May 2012
Reporter: Peter Lathan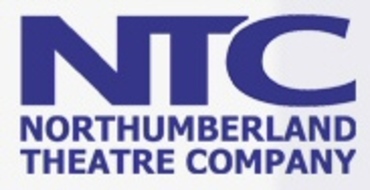 Northumberland Theatre Company (NTC), which failed to gain NPO status in Arts Council England's last three year review, has suffered another set-back this week when its bid to ACE's Strategic Touring Fund for its rural touring production of A Midsummer Night's Dream was turned down.
This followed another rejected application last year, for support from Grants for the Arts funding.
According to chairman Neil Mundy, the bid to the STF failed, not because of the quality of the bid or the work but "We were advised by the Arts Council that our application was recommended for funding but that 'funds are limited and we had more good applications than we could fund'."
There will be another round of the STF in the summer and the company intends to make another bid then.
"We are going to do A Midsummer Night's Dream," said NTC's artistic director Gillian Hambleton, "but we just need to get a few more bits of money in place to make that happen.
"It will be a shorter tour than we anticipated. We had a full tour booked and didn't want to disappoint people.
"We keep getting knocked down and get back up again but if we don't succeed in that it may be that we don't get back up again.
"But we are looking to keep going as long as possible, we're not going to give up."
NTC has been touring to rural areas, not only in Northumberland but throughout England and Scotland, for 33 years, sometimes playing in theatres but mainly in village halls and other non-theatre venues. Its work includes classic theatre, such as a recent tour of Tartuffe, children's theatre Hansel and Gretel over the 2011 Christmas period, and new writing.
It also runs InterACT, a fully mentored training programme for young actors, which most recently produced 4 Words: Love, Life, Longing and Laughter, four half-hour new plays by Northern writers, using the same 6 actors in each.