Apt choice for baroque festival
Published: 31 March 2022
Reporter: Colin Davison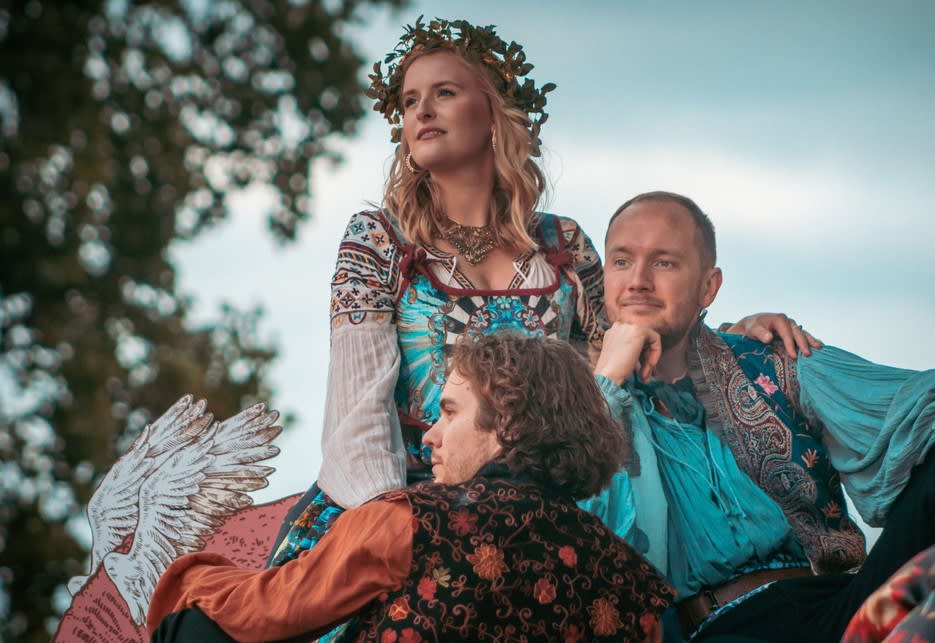 An obscure opera will have a timely setting at this year's Vache Baroque Festival in Chalfont St. Giles, Bucks.
For the rarely-heard La descente d'Orphée aux enfers by Marc-Antoine Charpentier is believed to have been written in the mid-1680s, which would coincide with the brief reign of King James II, who formerly owned The Vache, in whose grounds the piece will be performed.
Tenor Samuel Boden takes the title role, with Henry Waddington as Pluton. Birdgang Ltd will dance to choreography by Ukweli Roach.
The festival runs from Friday 26 August to Sunday 4 September.
Other features include a platform for emerging artists, an online video series championing female baroque composers (May to July) and a celebration of Bach's Well-Tempered Clavier. The festival will also hold school workshops to engage young people in singing, the science of tuning, and costume design.
A statement from co-founders Jonathan Darbourne and Betty Makharinsky said, "when we founded the festival in 2020, we wanted to celebrate the return of live music-making at a time when we all needed it most. We're extremely grateful to our trustees, our patron James Bowman CBE and our audience, who have helped us to grow the festival into what it is today."