Arabian dates for Amy
Published: 16 March 2012
Reporter: David Upton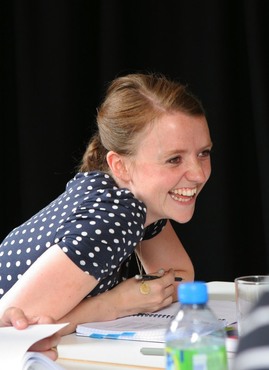 Darwen-born Amy Leach, well known to Manchester theatre audiences as the award-winning director of Dr Korczak's Example at the city's Royal Exchange, will take charge of the Library Theatre Company's Arabian Nights as its Christmas 2012 production at The Lowry in Salford.
The Quays venue at The Lowry will be converted to an in-the-round space for the production, which runs from November 30 to January 12.
"My mum used to bring me to see shows at the Library Theatre often when I was younger," says Amy, "so I'm over the moon to be working for the Library now."
Adapted from the world-famous folk tales by Dominic Cooke, who is the artistic director at the Royal Court Theatre in London, Arabian Nights is richly imaginative.
Details: www.librarytheatre.com.