Arena Theatre updates artist development programme
Published: 18 March 2022
Reporter: Steve Orme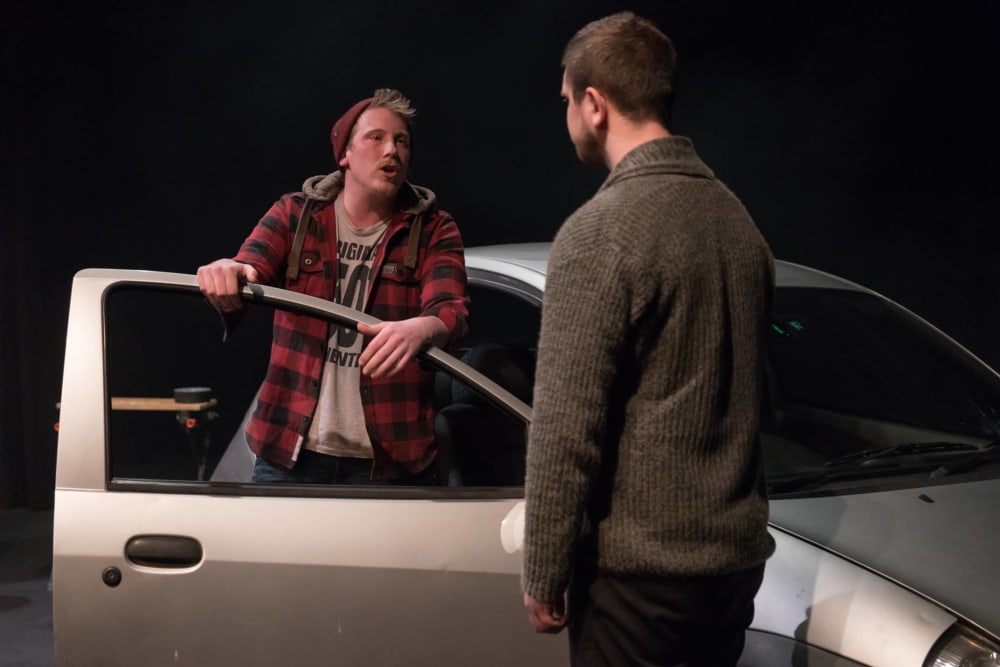 The University of Wolverhampton's Arena Theatre is to reform its artist development programme which has supported more than 1,000 artists from across the Midlands and beyond since 2014.
Arena Collaborative Theatremakers provides a platform for artists to share and receive feedback on their work. ACT follows a scratch night format at which artists can submit a piece between 5 and 40 minutes long at any stage of the creative process.
Over an eight-year period the Arena Theatre has held 76 development nights and members of ACT have had work featured at Leicester's Curve, Coventry's Belgrade Theatre and Birmingham Rep.
Neil Reading, artistic director of the Arena Theatre, said, "we're looking forward to the future by refreshing the format and hoping to find the next generation of theatremakers from the region, giving them their first steps on their adventure."
Submissions for ACT should be sent to [email protected].