Arts Council England: grants over £1m for NE organisations
Published: 24 October 2020
Reporter: Peter Lathan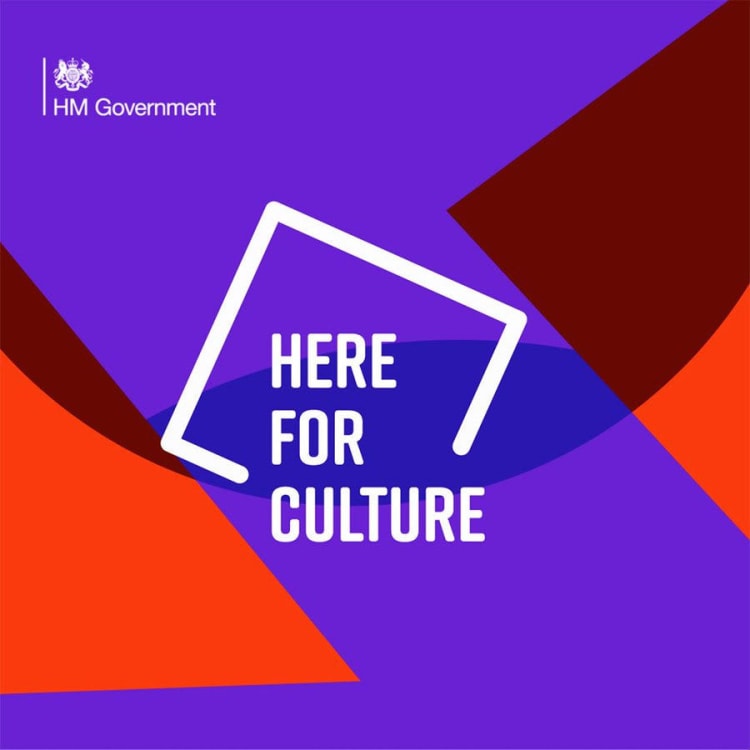 Two North East arts organisations have received grants over £1m from the Culture Recovery Fund. Newcastle Theatre Royal has received £3m and The Sage, Gateshead, £1,800,000.
35 grants totalling £75m were awarded in this round.
Further announcements will follow. A statement from ACE says that over the coming weeks further Culture Recovery Fund awards will be announced - such as Grants over £1 million for Round 2, and the Capital Kickstart and Repayable Finance programmes.
Updated at 1:55
Number of awards per region:
East Midlands - 1 grant
East of England - 1
London - 10
North East - 2
North West - 6
South East - 1
South West - 2
West Midlands - 8
Yorks & Humberside - 4
Amounts awarded per region:
East Midlands - £3,112,891
East of England - £3,000,000
London - £22,361,289
North East - £4,800,000
North West - £6,319,606
South East - £3,000,000
South West - £7,395,531
West Midlands - £21,341,390
Yorks & Humberside - £7,788,435