Online auction of audio, lighting, stage and AV equipment
Published: 14 September 2020
Reporter: Peter Lathan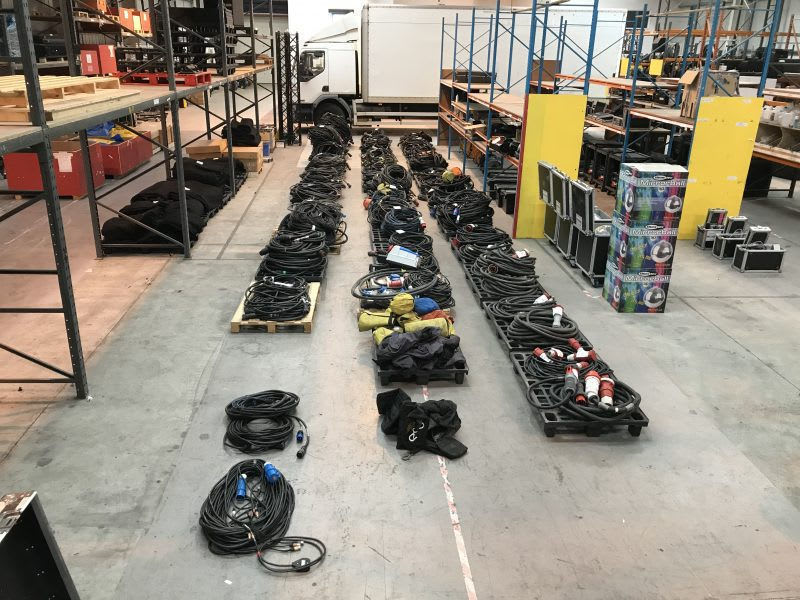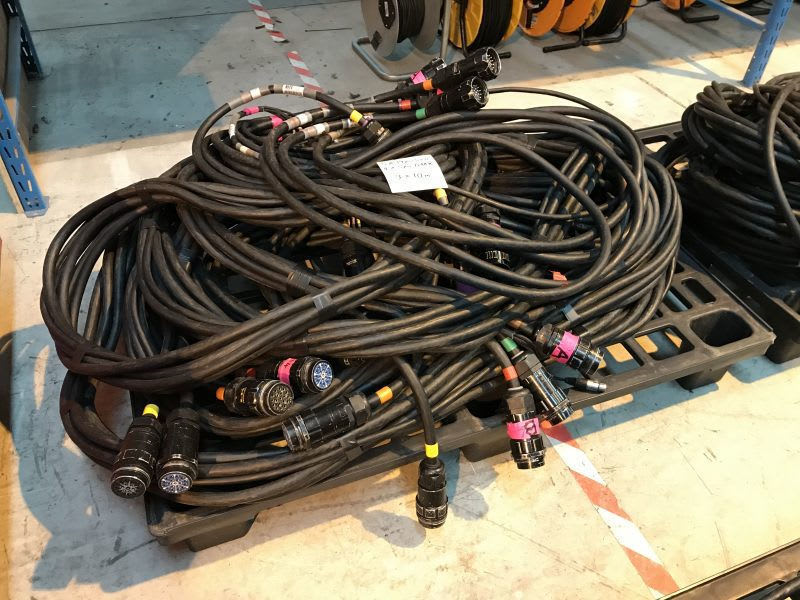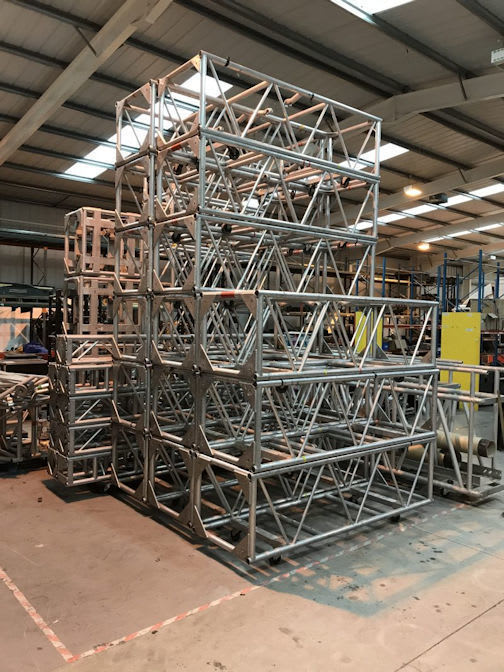 Equipment from collapsed North Shields company Nitelites Ltd, which provided audio, lighting, stage and AV for concerts, events and stage productions throughout the UK, is to be auctioned online. The sale will comprise a full range of good quality event hire and production equipment from flight cases through to lighting rigs and cables, AV, vehicles and warehouse equipment.
The sale is organised by national auctioneers, Walker Singleton and is currently running. For a catalogue and details about how to bid, go to the Walker Singleton web site.
Viewing (strictly by Appointment and COVID-19 directives apply) will be on Wednesday 23 September. Bidding will close at 10:00 on 24 September.
Stephen Jones, Director of Walker Singleton, commented, "it is a great shame that such a well-established business with a great reputation in the event sector has had to close due to the pandemic, and this has necessitated the disposal of their total equipment. The sale will comprise over 1,000 lots of excellent audio, sound, and AV equipment from all the major and recognised manufactures. With concerts and productions looking to resume early next year, the equipment coming to market is an exciting opportunity for investors and start-ups looking ahead to the future."