Audition open days for National Youth Theatre
Published: 15 January 2022
Reporter: Steve Orme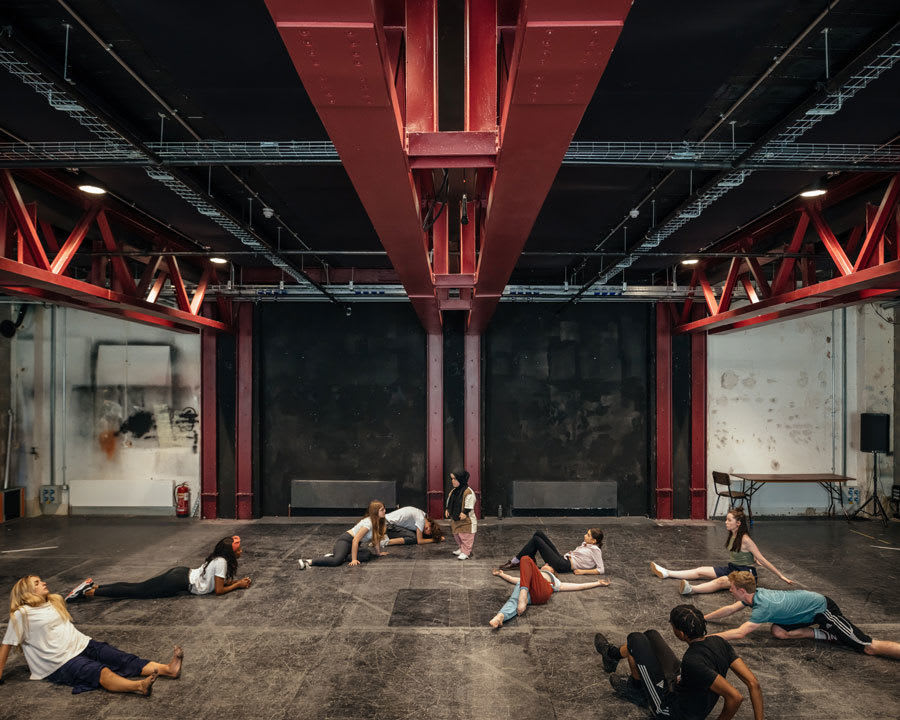 The National Youth Theatre is to hold audition open days—free workshops giving young people audition advice and introducing them to the world of theatre-making—at two Midlands venues.
NYT patron and alumnus Matt Smith gives this advice about auditions: "pick a speech that you like, work as hard as you can and try your absolute best, but don't put too much pressure on yourself. If you don't get in this year there's always next year.
"It's a great company and if you work hard, apply yourself and bring the right spirit, it's a place where you can really learn and develop and a company that will nurture you."
The open days are for young people aged between 13 and 25 who are interested in taking part in auditions to join the charity in 2022. Those who are successful can go on to appear in high-profile NYT productions which in 2021 included shows at London Fashion Week, COP26 and leading theatres in London and around the UK.
The open days will be held at Midlands Arts Centre (MAC), Birmingham on Sunday 30 January and Royal and Derngate, Northampton on Saturday 19 February.
Further information is available at the National Youth Theatre web site.