Auditions for new Mersey production
Published: 20 March 2022
Reporter: David Upton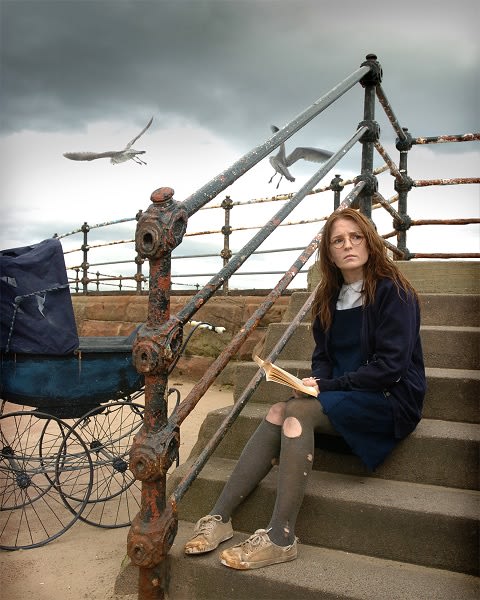 Open auditions are to be held to find a young actor for a stage adaptation of Helen Forrester's Twopence To Cross The Mersey. The show, featuring a cast of nine, will visit 15 theatres across the UK when it takes to the road from September to November.
Open auditions for the role of young Helen Forrester will take place on April 5 at the Epstein Theatre on Hanover Street in Liverpool. Registration will open at 10AM.
The actor will be required to join the cast from August 22 to November 12.
Producers have said that actors must be "aged 18 or over, to play the role of a 12/14-year-old Helen, be under 5ft 2in (maximum) and, most importantly, of petite build". The actor will be required to deliver a two-minute monologue of their own, which should include a very well-spoken RP English accent.
Related listings

Twopence To Cross The Mersey - Helen Forrester, adapted by Rob Fennah (Pulse Records Limited in association with Bill Elms)