Awards presented at Buxton Fringe ceremony
Published: 26 July 2022
Reporter: Steve Orme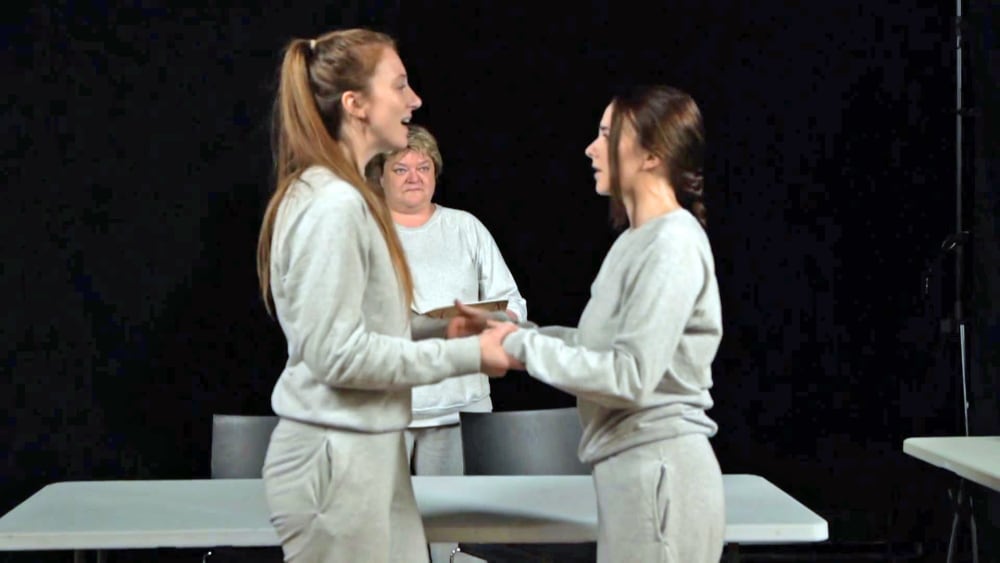 Belfast's Spanner in the Works Theatre Company won the theatre production award at Buxton Festival Fringe for its presentation of Patricia Downey's Runny Honey.
It was the second successive year that Spanner in the Works had lifted the award, with Downey's all-female three-hander Buttercup taking the prize in 2021.
P J Vickers from North Wales won the new writing category for ZAV, a comedy-drama, one-person show about a Welsh roadworker who becomes a millionaire photographer.
Ashlea Kaye won the actor-female award for Three's Company and Underground's The Little Prince, a "bold and joyous new adaptation of Antoine de Saint-Exupéry's timeless classic", and Tim Hardy won the actor-male award for Hint of Lime Productions' The Trials of Galileo.
At the Fringe awards ceremony, chair Stephen Walker told the audience that it had been "wonderful to be back to full strength" despite the ongoing challenge of COVID. He thanked the artists and performers who had kept everyone entertained with some 170 entries.
He paid tribute to former vice-chair Viv Marriott who had died in the past year, saying she was "endlessly enthusiastic and encouraging" and a great supporter of youth theatre. There was also a tribute to former chair Keith Savage who also died in 2021 and who was "Mr Fringe" in many people's eyes. He was "unflappable, good-humoured and a deeply kind man".
Youth theatre awards for Nottingham-based Shadow Syndicate were dedicated to Viv Marriott while the Spirit of the Fringe award which went to Buxton's The Shakespeare Jukebox was presented in tribute to Keith Savage.