Baggy Bra team head back North
Published: 12 June 2023
Reporter: David Upton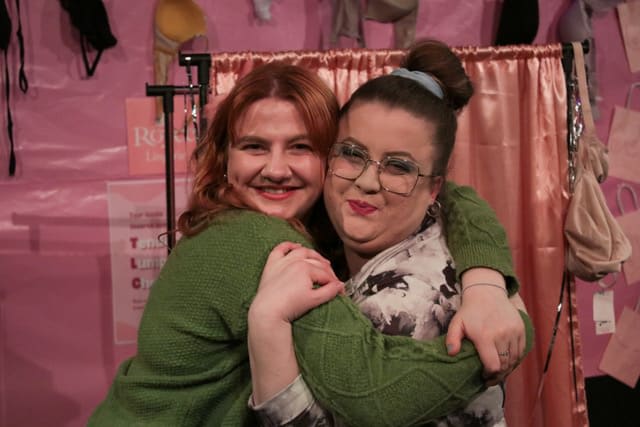 A Manchester-based team, made up of graduates of ALRA North, Warwick University, The Arden School of Theatre and Manchester School of Theatre, has come together to create a comedy partnered with Against Breast Cancer.
After a sold out run in London, they are back up north for Greater Manchester Fringe 2023.
Baggy Bra written by Izzy Searle, will be performed at The Squad House Theatre, Stockport July 27–29.