Ballet United launches Cadogan Hall gala
Published: 11 June 2017
Reporter: Naomi Cockshutt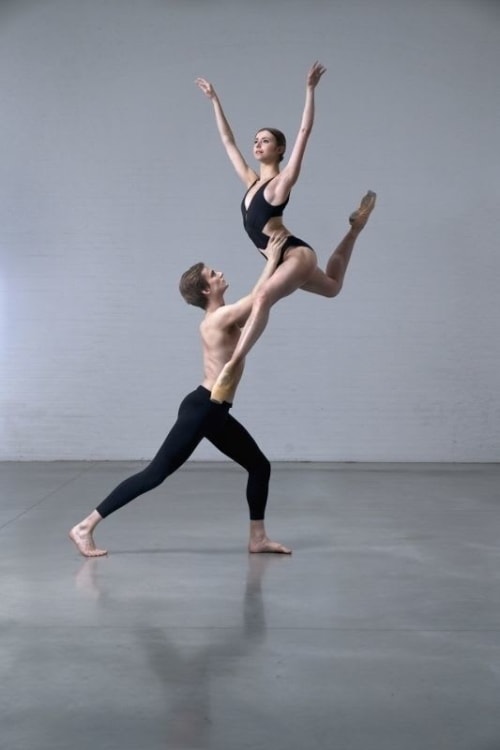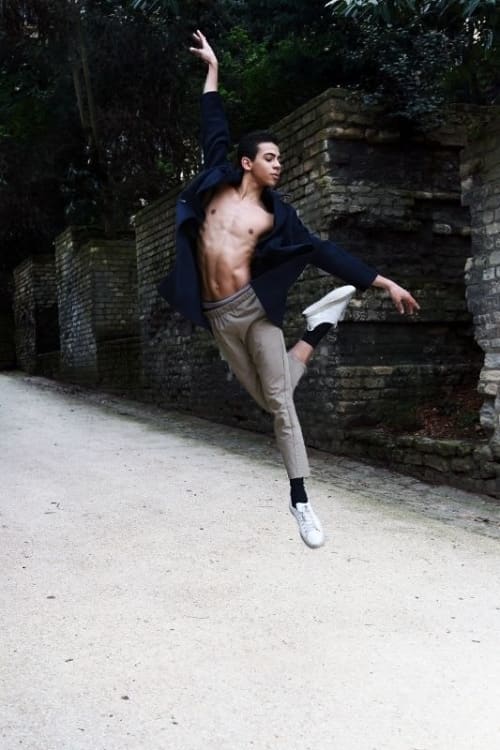 On 19 July 2017 at Cadogan Hall, Tom Attard-Manché will launch Ballet United's first ballet gala to give a platform to talented ballet dancers and to engage a wider audience who may not have ever seen ballet before.
The Gala will feature dancers from international companies including The Royal Ballet, Paris Opera Ballet, Dutch National Ballet, Semperoper Dresden, Northern Ballet, Norwegian National Ballet, Vienna State Ballet and the Rome Opera Ballet.
The evening will present classical repertoire as well as 21st century contemporary dance by choreographers such as Benjamin Millepied and Hans Van Manen and a variety of newly commissioned work.
The inaugural event will feature creations by First Soloist of the Royal Ballet Valentino Zucchetti with music by Ilan Eshkeri, Northern Ballet Junior Soloist Nicola Gervasi and Umut Özdaloglu of Ballet Junior de Genève working with freelance contemporary dancers, graduates of Rambert School of Ballet and Contemporary Dance.