Balletboyz Deluxe return to live performance
Published: 25 March 2022
Reporter: David Chadderton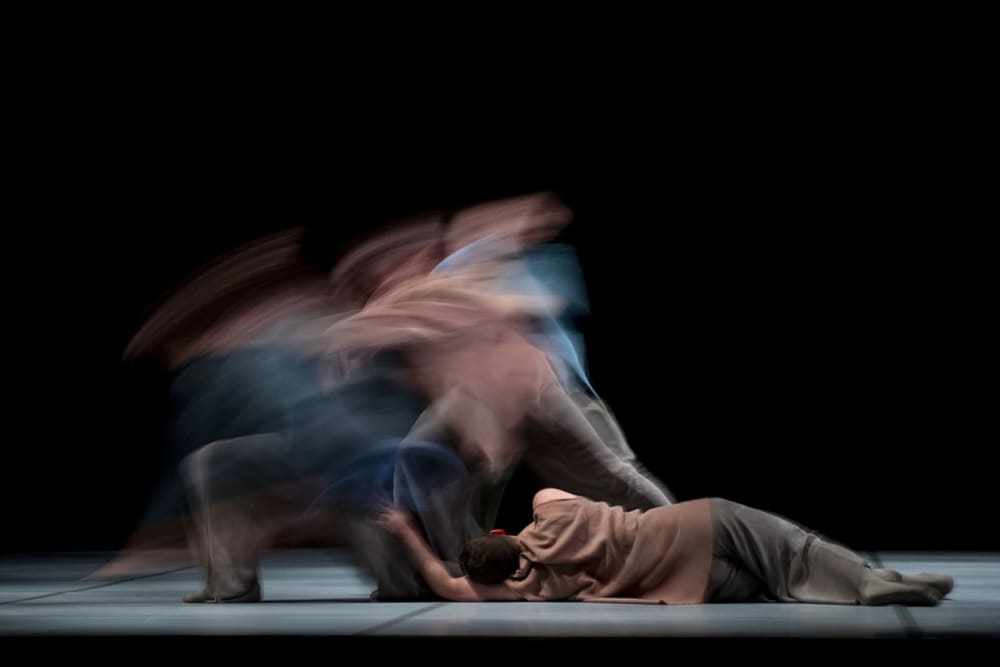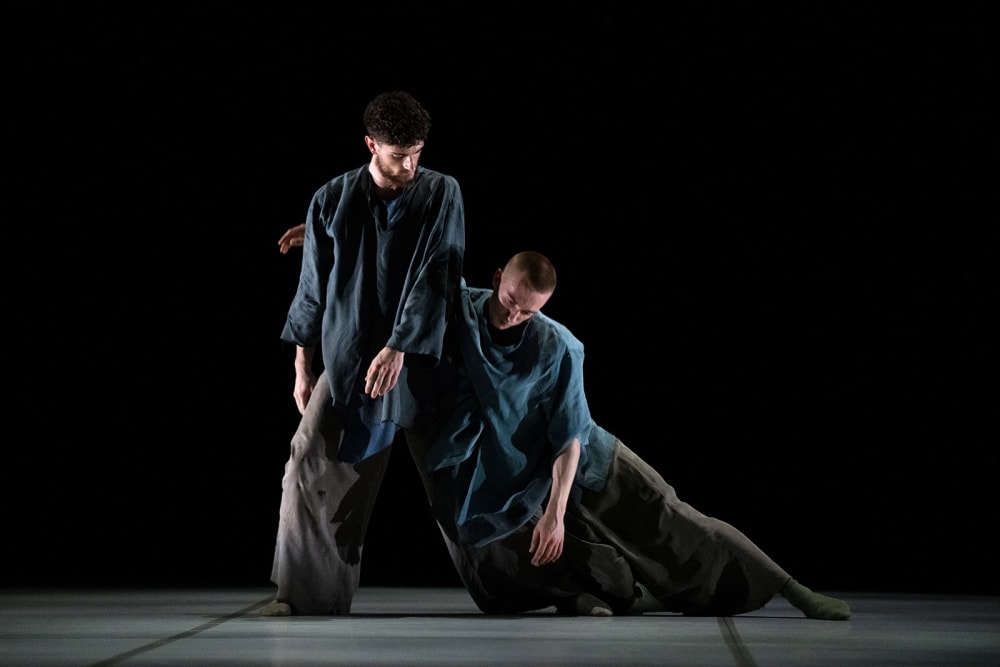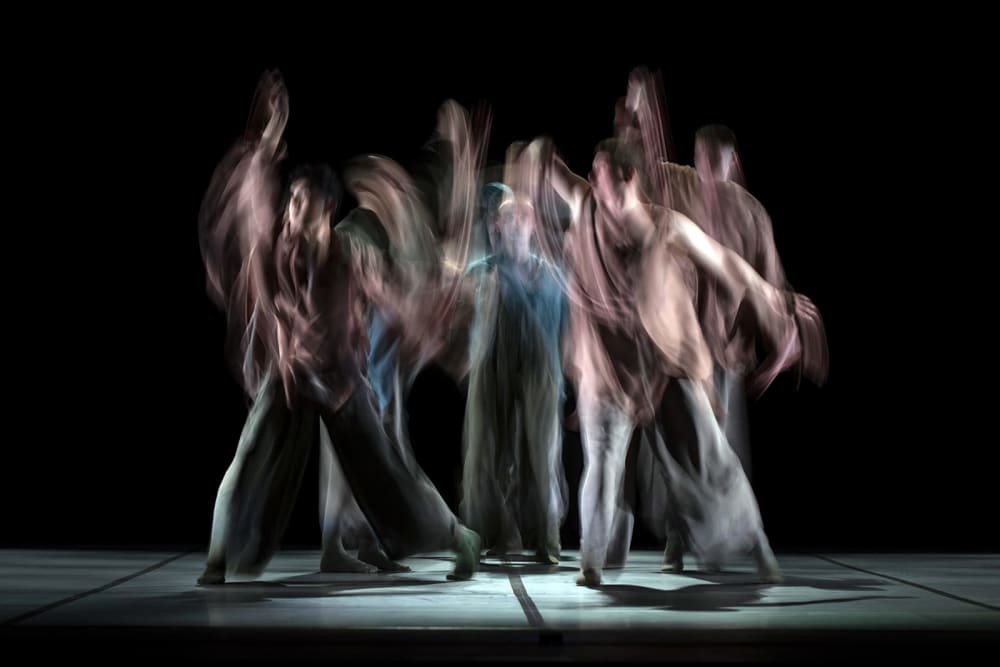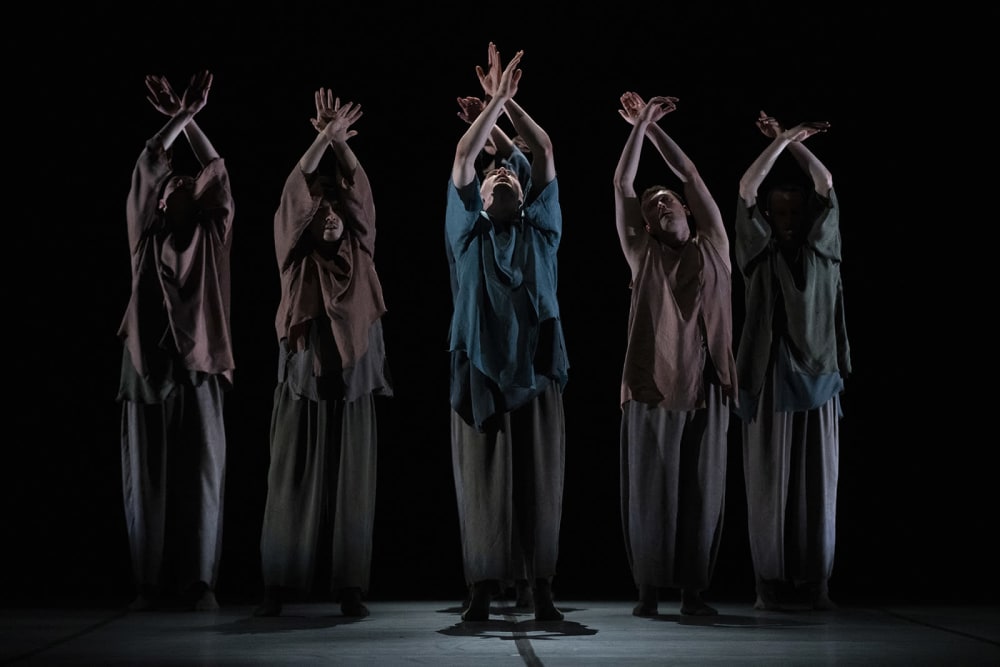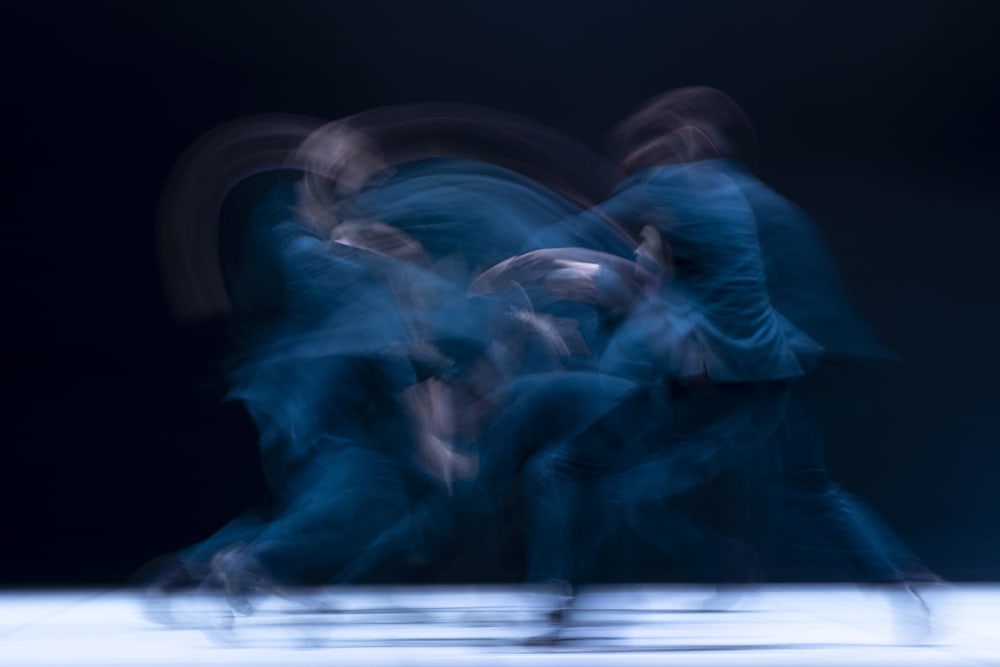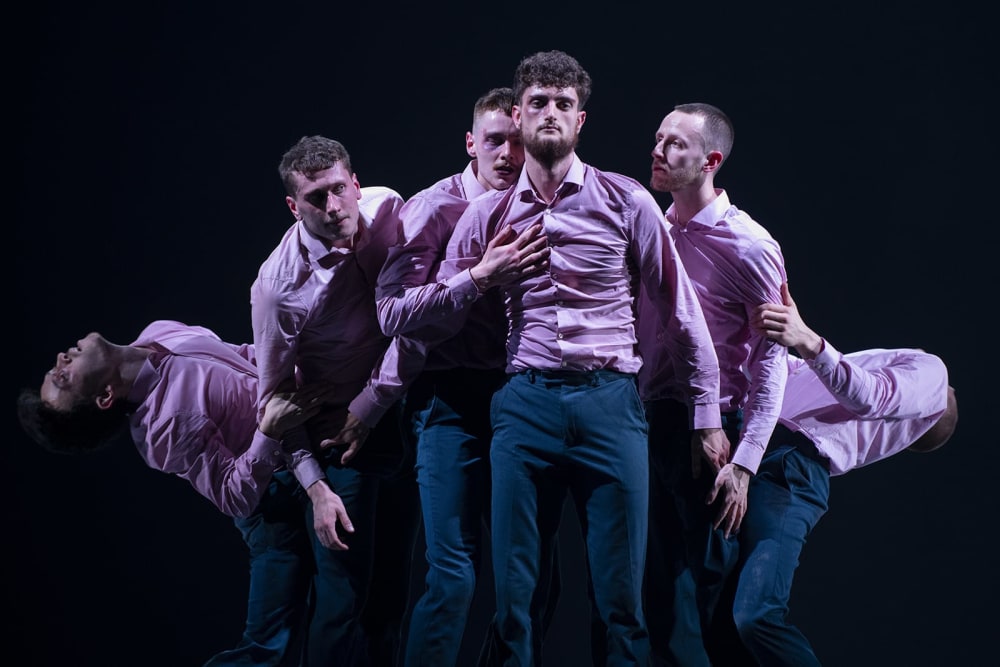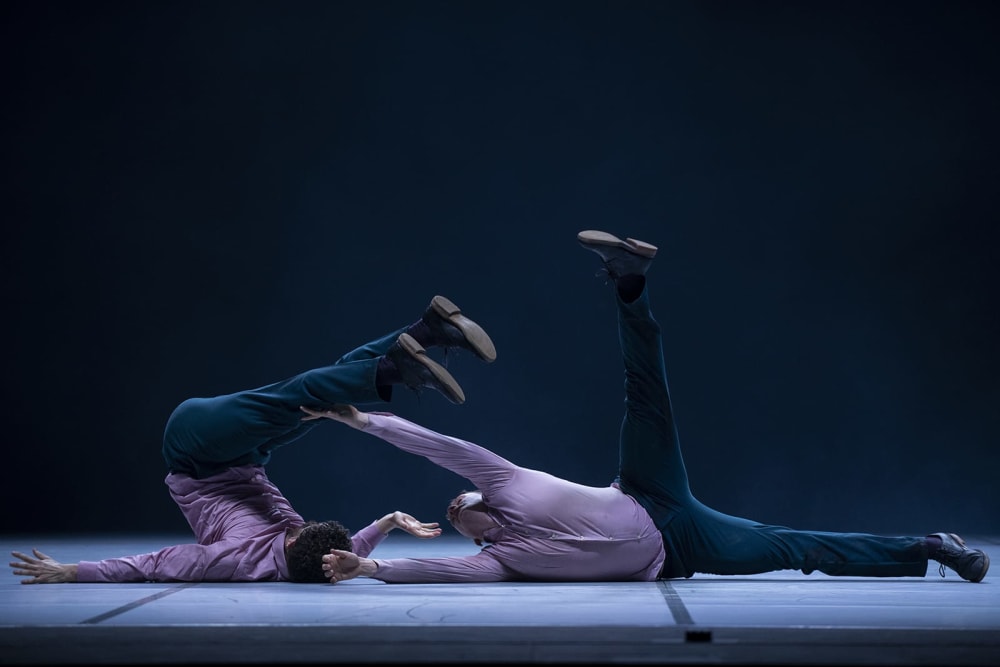 BalletBoyz will return to live performance with the in-person London Premiere of Deluxe followed by a UK tour from March to May, including London's Sadler's Wells between 24 and 27 March.
Planned for 2020 to celebrate the 20th anniversary of the all-male ensemble, the production was one of the first pieces of work to be adapted in lockdown for broadcast, premièring online and later on BBC Four.
Shanghai-based dancer and choreographer Xie Xin's (TAO Dance Theatre, Sidi Larbi Cherkaoui's Eastman) Ripple, set to an original score by composer Jiang Shaofeng, explores movement inspired by the memory of a person and energy that such memories possess.
The choreographer behind immersive theatre trailblazers Punchdrunk, Maxine Doyle, will present Bradley 4:18 as the second part of Deluxe to live jazz music composed by Cassie Kinoshi of the Mercury Prize-nominated SEED Ensemble. Doyle's piece was inspired by Kae Tempest's poems, in particular Pictures on a Screen, and it explores insomnia and modern western masculinity.