balletLORENT cancels tour
Published: 19 March 2020
Reporter: Peter Lathan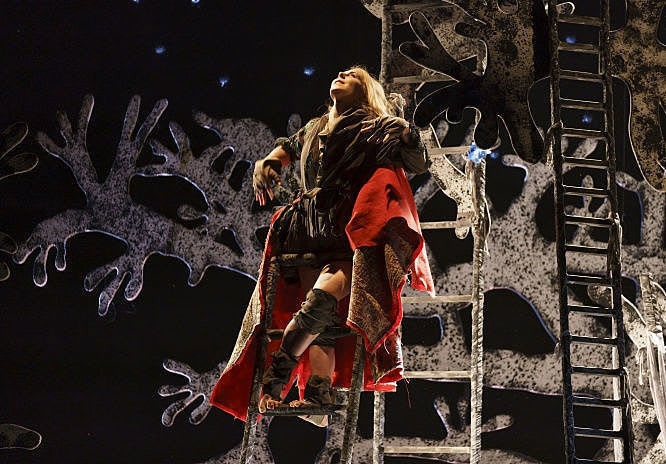 balletLORENT has cancelled its tour of The Lost Happy Endings.
A statement from the company said:
"It is with regret that we are having to announce that our tour dates for The Lost Happy Endings are not going ahead this Spring. We hope that we will be back in due course when the theatres open, and we hope that they are supported to make this possible.
"Our apologies to the many children across the country who were going to be performing with us. We hope that there will be another opportunity to dance with them.
"To all our audiences, we will miss you more than you can know. Please look out for new content from us online as we try and reach you with our work to your homes in these difficult times. We will do everything we can to keep going, and see you on the other side. Stay well and keep safe."