balletLORENT online
Published: 20 August 2020
Reporter: Peter Lathan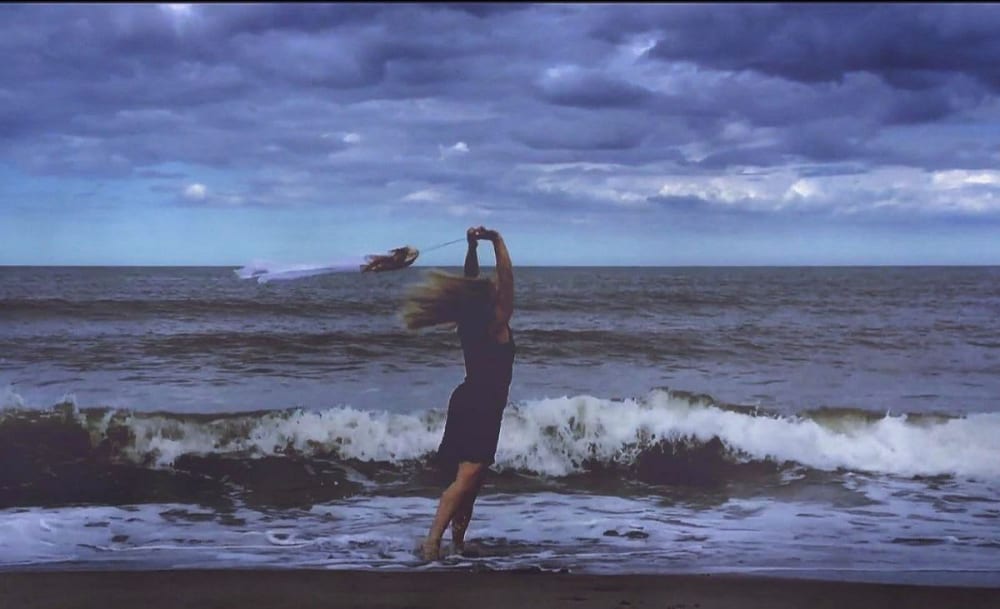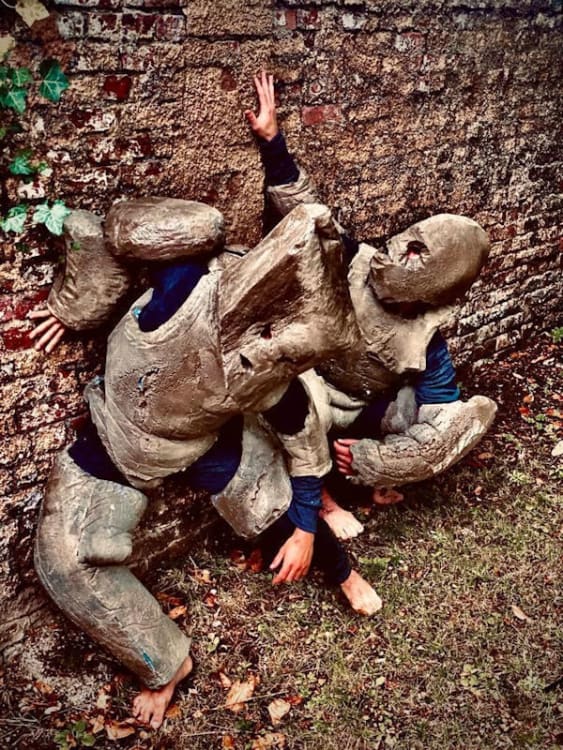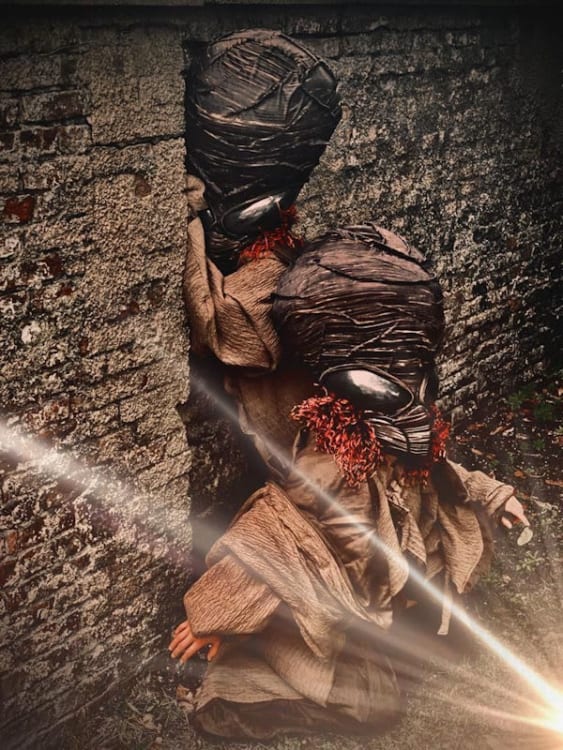 Newcastle's balletLORENT has announced three ways in which they are continuing to work during the pandemic after their national tour of The Lost Happy Endings was brought to a halt.
At the beginning of lockdown, director Liv Lorent suggested to ten company members that they should each improvise a solo inspired by their interpretation of being a dancer revolving in a music box. All footage was filmed on phones in their chosen locations (UK & Scandinavia).
The footage was edited together by Vilte Balcuinaite to a piece of music composed by 12-year-old Albie Crompton, son of Lorent and her husband, dramatist, actor and dramaturg Ben Crompton.
The resulting piece, entitled Lullaby, is now available to watch on YouTube.
A new piece, The Understory, choreographed in August 2020 by Liv Lorent with original designs by Nasir Mazhar, will be performed outside by Gavin Coward, Debbi Purtill, Natalie Trewinnard and James MacGillivray and filmed.
The release date has yet to be announced.
From September, there will be three new online classes: Dance Fit with Natalie Trewinnard, Creative Dance Theatre for Children with Gavin Coward and Beginner's Pilates with Gwen Berwick.
Full details can be found on the balletLORENT web site, where there are also two videos available for immediate use: The Wake Up Morning Warm Up for children aged 6–11 years led by Gavin Coward and Natalie Trewinnard and Dance & Stretch with Debbi Purtill, a 45-minute dance fit and yoga class.