Bard birthday invite for YOU
Published: 19 March 2023
Reporter: David Upton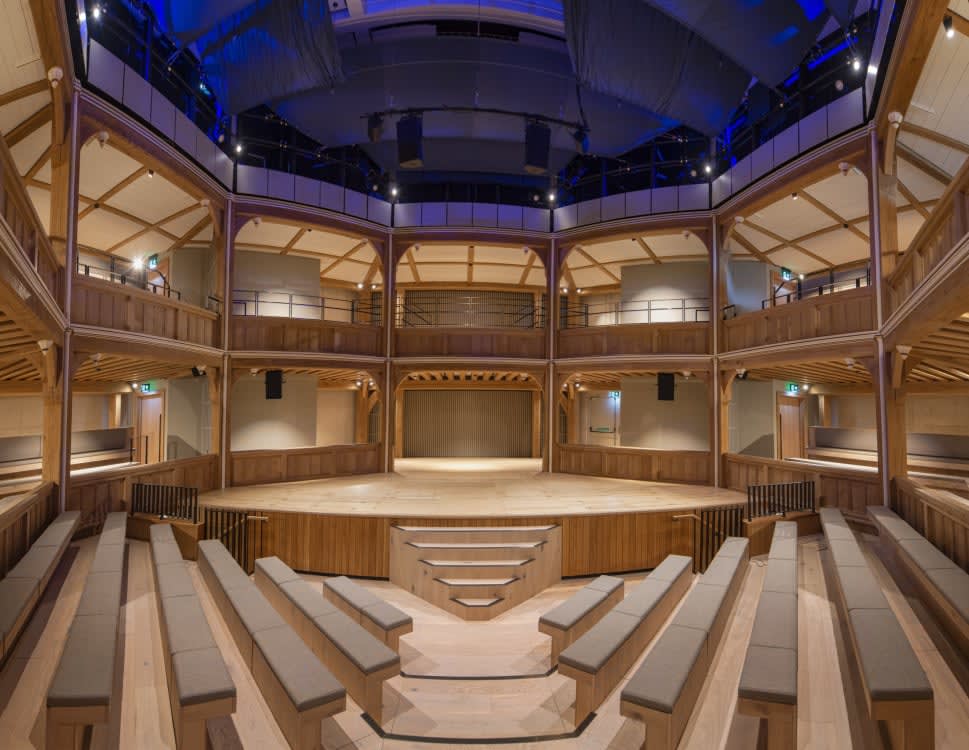 Are you a resident of Liverpool City Region and love to play on stage, be part of an ensemble, enjoy improvisation and physical theatre?
Then an audition at Shakespeare North Playhouse March 25 is for you!
It's a paid gig encouraging applications from the disabled, black, Asian and minority ethnic backgrounds.
It will then culminate in Lights On / Lights Off, April 22–23 in celebration of Shakespeare's birthday.
A Liverpool-based ensemble curated by Ben Crystal will rehearse and perform live in the Cockpit Theatre.