Beanstalk time in St Helens
Published: 15 October 2023
Reporter: David Upton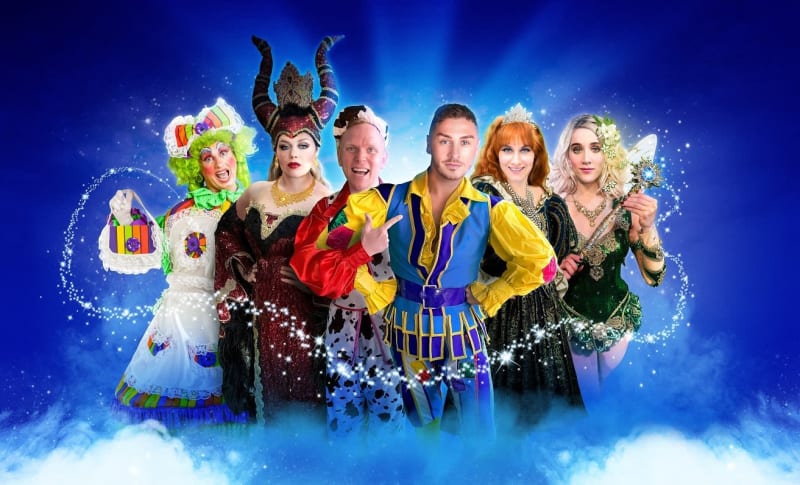 Regal Entertainments return to St Helens Theatre Royal with Jack and the Beanstalk.
The pantomime runs October 27 to November 5 and tells the rags to riches story of a boy who sells the family's cow for a handful of beans.
X Factor and Eton Road's David Heath stars as Jack, with Lewis Devine as Simple Simon, also starring St Helens' favourites Maddie Hope Coelho as Princess Jill, Rachael Wood as Mrs Fleshcreep, Jenna Sian O'Hara as Fairy Mary and Mark Two who plays Dame Dolly Trott.
The show is directed by Chantelle Nolan and choreographed by Nazene Langfield with musical direction from Callum Clarke.