Beauty spot for Keswick
Published: 1 June 2022
Reporter: David Upton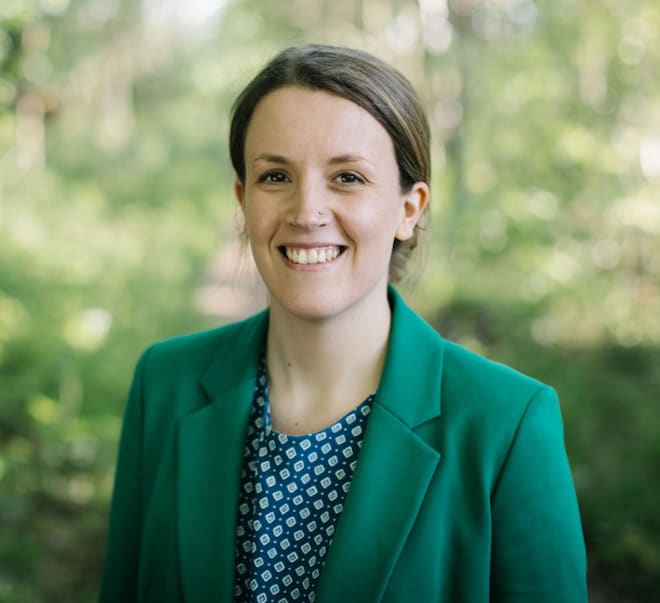 Theatre by the Lake in Keswick has an upcoming season of visiting work through to next January, alongside a new home-produced show for its autumn season, The Beauty Queen of Leenane by Martin McDonagh, directed by artistic director Liz Stevenson.
It's set in County Galway and the first production earned McDonagh an Olivier nomination for Best Play, and went on to win four Tony awards on Broadway.
A dark comedy thriller, it follows a mother and daughter living in a remote cottage trapped together in a poisonous cycle of daily battles with a backdrop of endless driving rain. When an unexpected suitor arrives, it sets in motion a chain of events.
Alongside this will be visiting companies bringing events from gig musicals to talks, film, comedy, family friendly shows and drama.
Highlights include The Tortoise and the Hare and Witch Hunt, a darkly hilarious tale from A&E comedy.