Becoming their 30th anniversary
Published: 23 December 2022
Reporter: David Upton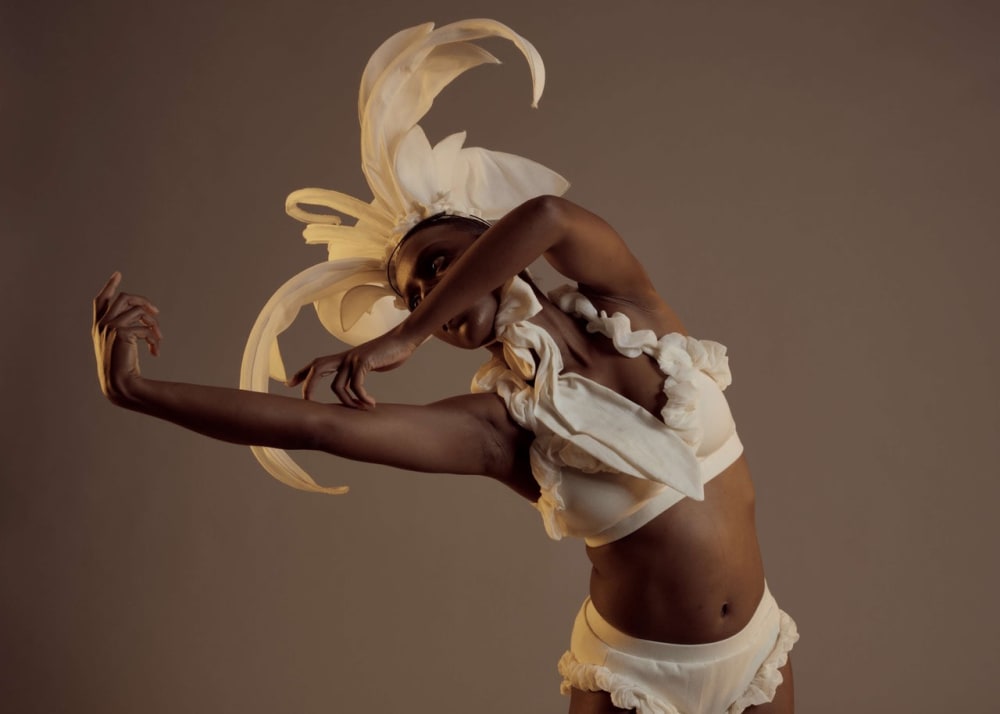 The first work to mark Newcastle dance company Ballet Lorent's 30th anniversary year, The Becoming is about the unparalleled powers of performance and fashion to transform oneself.
Taking inspiration from images of dancers throughout the 20th century, the piece explores how clothing plays with and explores identity.
Ballet Lorent will stage The Becoming at a very 'undance' venue, The Boiler Shop, Newcastle, January 18–19, with a cast of 10 dancers, ranging from their 20s to late 50s.