Behind the scenes at Epstein
Published: 4 August 2022
Reporter: David Upton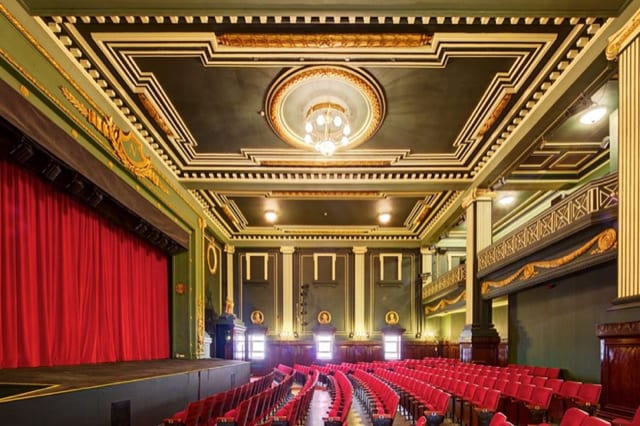 Liverpool's Epstein Theatre, for summer 2022, is introducing theatre tours and workshops.
Tours run each Tuesday and Wednesday until August 31, last 30 minutes and run at 11AM, 1PM, and 3PM.
Youth Theatre workshops run August 22–26, and are a chance for youngsters aged between eight and 16 to develop creative skills.