Benedetti appointed new EIF Director
Published: 1 March 2022
Reporter: David Chadderton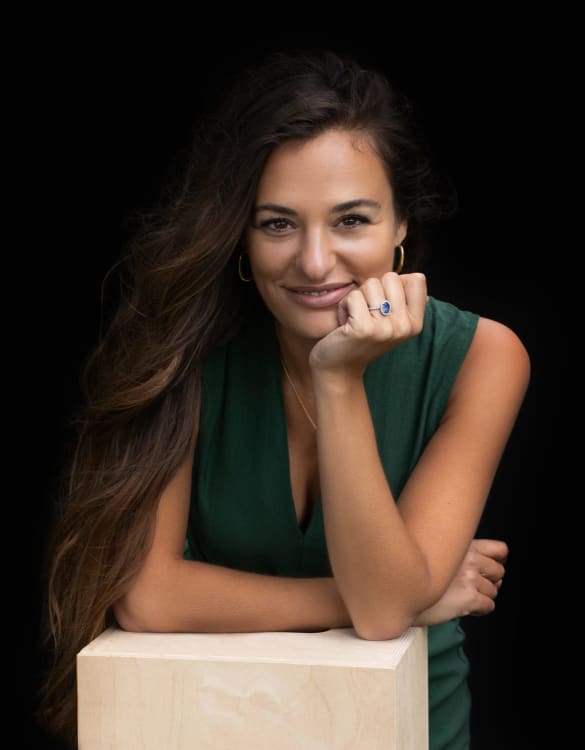 Following the announcement of Russian conductor Valery Gergiev's resignation as President yesterday, violinist Nicola Benedetti has been appointed Festival Director for Edinburgh International Festival from 1 October 2022. Benedetti will be both the first female and the first Scottish holder of the post since the Festival opened in 1947.
She said, "I am deeply honoured to contribute to the long and rich history of the Edinburgh International Festival and the cultural landscape of Scotland. This festival was founded on principles of reconciliation and the ideals of art transcending political and cultural fracture. Following in the footsteps of the wonderful achievements of Fergus Linehan and his predecessors, I will uphold these values and greatly look forward to serving this festival, its mission of cultural exchanges, and the people of Scotland."
Benedetti will follow on from the eight-year tenure of Fergus Linehan, who was last year awarded the Edinburgh Award for his contribution to the arts and Edinburgh's cultural heritage.
Iain Munro, Chief Executive of Creative Scotland, said, "Fergus Linehan has successfully led this festival through the most trying time in its history, but as the International Festival refocuses on bringing world cultures together in 2022, it also announces a leader that in her own right has put Scotland on a world stage and has united cultures through music-making. Nicola Benedetti is an exciting and inspired choice as the Edinburgh International Festival's new Director, and I look forward to welcoming her personally to the position later this year."