Beryl back on her bike
Published: 17 April 2022
Reporter: David Upton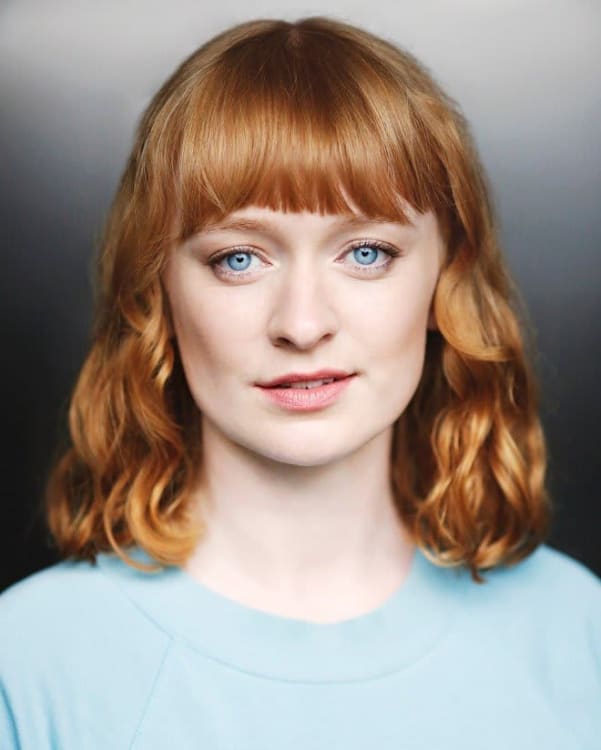 When actress Maxine Peake was given cyclist Beryl Burton's autobiography as a gift, she questioned why no one had ever written a play about Britain's unsung sporting legend.
The result is a dramatic tour de force fuelled by rhubarb, Northern charm and fierce determination.
Proving she could do anything she put her mind to, Beryl went on to become the greatest woman on two wheels, dominating the sport in the '50s, '60s and '70s: five times world-pursuit champion, 13 times national champion, twice road-racing world champion, 12 times national champion, British record holder, world record holder, MBE, OBE.
Beryl is at Oldham Coliseum May 7–21, suitable for ages 12+.
Theatre Club is also back at the Coliseum.
It's for adults attending the theatre on their own who would enjoy like-minded company. Each session begins with a stimulating discussion with Coliseum historian and former house manager David Rustidge before taking their seats to watch the show together.
Theatre Club comes at no extra cost to the ticket price.
Related listings

Beryl - Maxine Peake (Oldham Coliseum Theatre)