Big break for Northern musicians
Published: 27 August 2023
Reporter: David Upton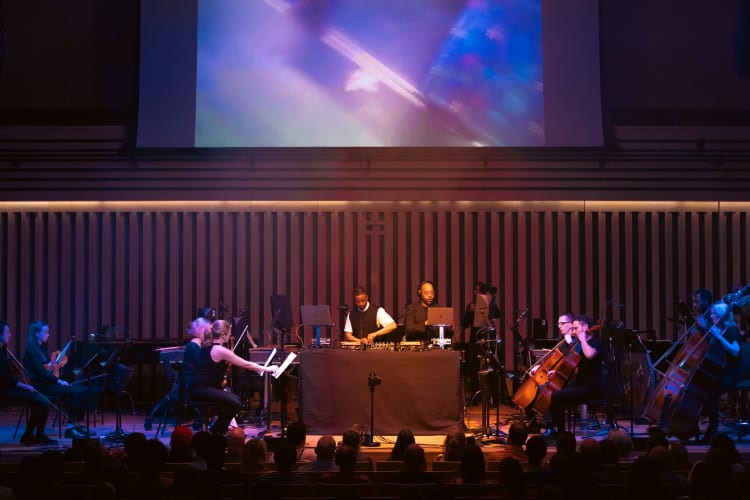 Manchester Camerata, one of the UK's most successful chamber orchestras, is to offer five recently graduating northern based musicians, in either composition or orchestral strings, hands-on work experience and training across all of its community, outreach, performance and creative endeavours.
Created with the support of The Ruth Sutton Trust for Music, this year-long, paid training programme will directly address the need for recent music graduates to be given more opportunities within an industry under increasing threat of arts funding cuts.
It has been specifically designed for newly graduating Northern based musicians who are in or near Manchester, the Pendle area, Liverpool, Bolton, Leeds, Sheffield, Bradford, Huddersfield, Newcastle, Sunderland or Middlesbrough. One of the key aims is that fellows can continue their careers in the north and join Manchester Camerata's pool of freelance performers and practitioners.