Birds and Bees and cast
Published: 23 December 2022
Reporter: David Upton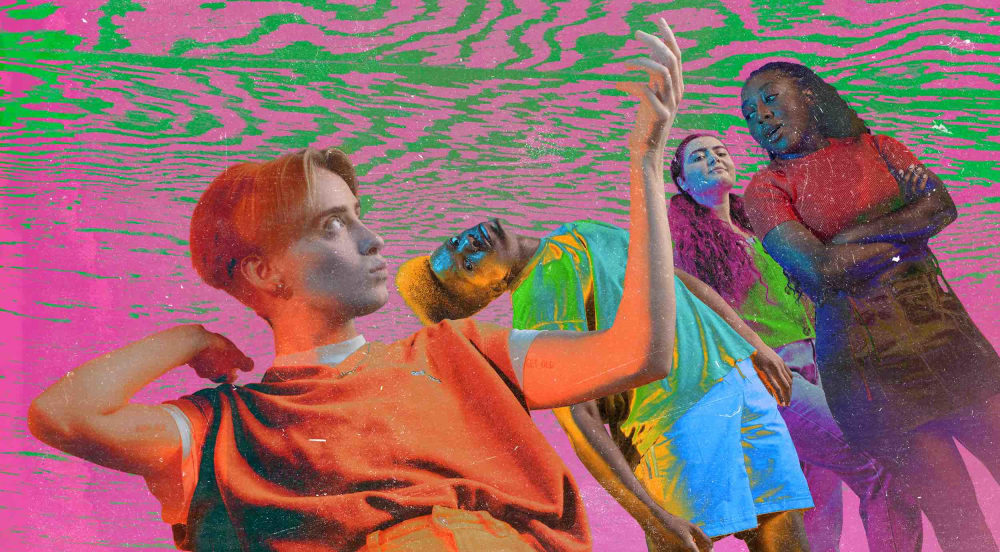 Sheffield Theatres and Theatre Centre have the cast for their new play Birds and Bees, written by Charlie Josephine (I, Joan, Shakespeare's Globe) and directed by Rob Watt (Human Nurture, UK tour).
Sandra Belarbi (L'morte De Arthur) will play Maisy, Richard Logun (The Lies You Tell) will play Aarron, Milo McCarthy (Cinderella) will play Billy and Dumile Sibanda (Rock / Paper / Scissors) the role of Leilah.
Leilah is wondering if her Instagram is more of a burden than 'living her best life'. Billy's queer and proud but ignored by the education system; they're tired of feeling invisible. Aarron is learning how to be a man online and it's starting to feel toxic. And Maisy's not that into sex.
It runs January 25–February 11.
Related listings

Birds and Bees - Charlie Josephine (Theatre Centre and Sheffield Theatres)