Birds & Bees in Blackpool
Published: 26 February 2023
Reporter: David Upton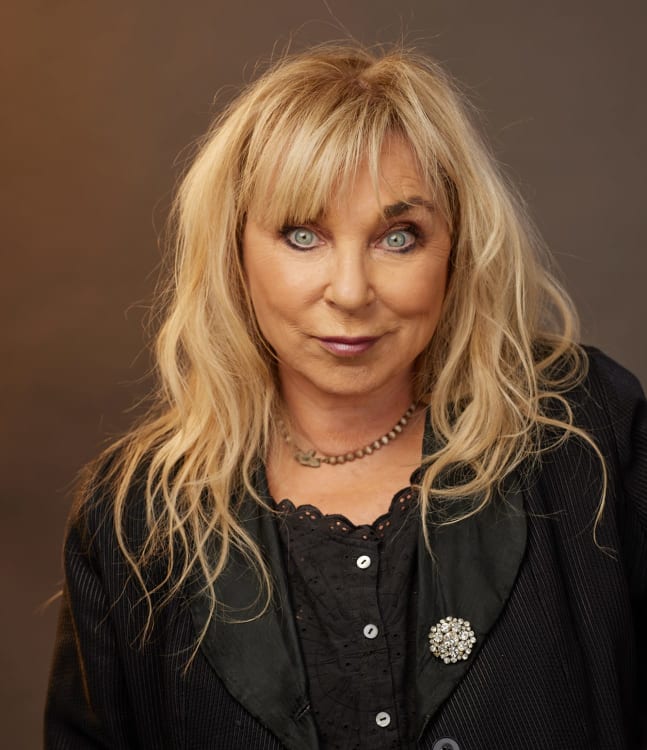 The Birds and the Bees, starring Helen Lederer and Michael Starke, opens in May and comes to Blackpool Grand Theatre July 18–22.
On Sarah's East Anglian farm, the honeybees are dropping like flies—just like her love life. She hasn't slept with anyone since her husband bolted years ago. Her daughter's marriage is going bust just like her turkey farm.
Perhaps all they need is some local mead and the annual Turkey Day's Dance?
The Canadian comedy written by Mark Crawford has been reimagined for a UK audience, relocating the play to Norfolk with additional material by James McDermott.
Following a UK première in 2022, it will now visit Guildford, Southend, Malvern, Norwich, Richmond, Milton Keynes, Glasgow, Swansea, Cheltenham, Barnstaple, Blackpool, Birmingham, Bromley and Darlington with additional dates to be announced.
Recommended for ages 14+
Related listings

The Birds and the Bees - Mark Crawford with additional material by James McDermott (New Wolsey Theatre Ipswich, Norwich Theatre and Theatre Royal Bury St Edmunds)