Birmingham-born actor takes £16k prize for debut play
Published: 14 November 2022
Reporter: David Chadderton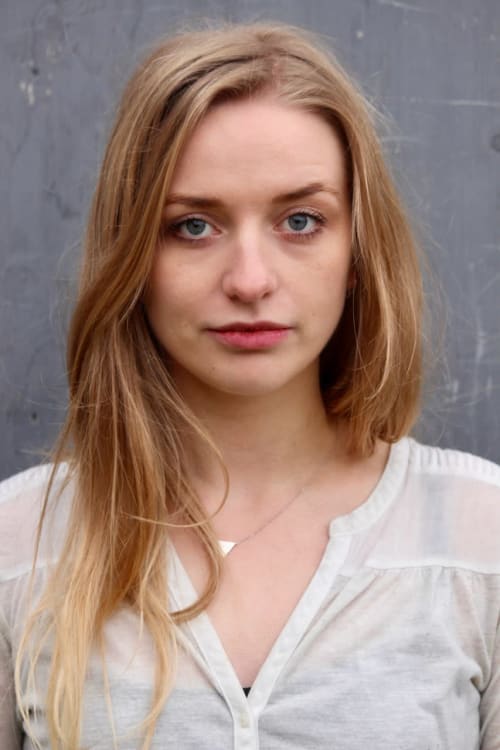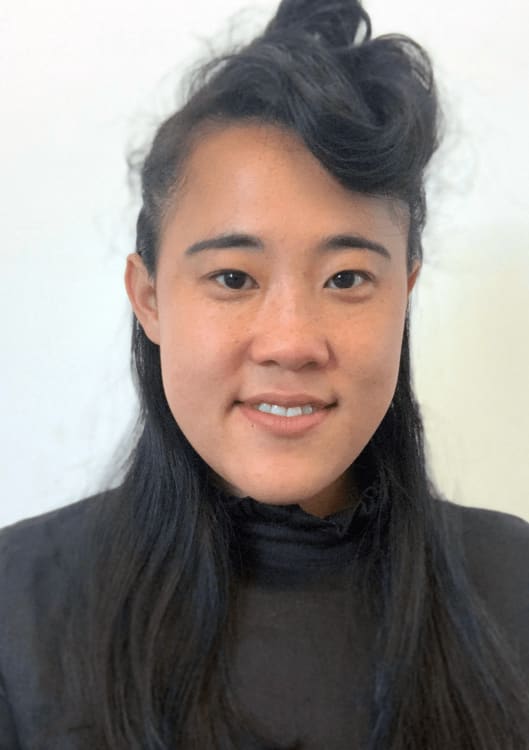 Nathan Queeley-Dennis, born and raised in Erdington, Birmingham, has been named overall winner of the 2022 Bruntwood Prize for Playwriting for his first play Bullring Techno Makeout Jamz.
As an actor, his credits include Black Love (Kiln Theatre) written by Chinonyerem Odimba, Really Big and Really Loud (Paines Plough) written by 2019 Bruntwood Prize winner Phoebe Eclair-Powell and Bijan Sheibani's production of A Taste of Honey (National Theatre).
His play, which took the £16,000 top prize at a ceremony at Manchester's Royal Exchange Theatre on 14 November 2022, follows the fictional Nathaniel, a young man approaching what appears to be his quarter life crisis as his student dream of being a "hybrid, edgy, sexy kind of Brum town Basquiat with a garnish of Banksy and national treasure potential of David Hockney" start to evaporate in the grim reality of his mounting debts and post-university call centre job. Nathaniel goes on a journey of self-discovery as he explores black masculinity through Beyoncé lyrics, techno raves and the deeply intimate relationship a man has with his barber.
The play, chosen from a shortlist of nine, was described by the judges as "a joyful galloping hymn to black friendship and love and tender masculinity" (Julie Hesmondhalgh), a "vibrant, laugh-out-loud and ultimately moving tribute to being young and on the rise in Birmingham" (Kimber Lee) and for bringing "Black Joy in abundance" (Amanda Parker).
The Judges Award prize of £8,000 went to Ipswich-based writer, producer and actor Martha Loader, for Bindweed, which explores domestic violence from within a community-led perpetrator group programme and its effect on individual lives. Patrick Hughes, a playwright, dramaturg and script reader based in Liverpool, won the new North West Original New Voice Award and Residency for Leave the Morning to the Morning, a story exploring family dynamics, speaking the truth and the right to live and die on your own terms.
The International Award went to Hong Kong-born, multidisciplinary artist Roshelle Fong, based in Naarm/Melbourne, Australia for The Red Lead 红铅, a portrait of sisterhood, survival and an attempt to rise up in 1542 Ming Dynasty China.
All four playwrights will now enter a development process with the Royal Exchange Theatre to bring their work to production, with the winner of the North West Original New Voice Award and Residency also having access to an additional £10,000 fund dedicated to professional development during a one-year residency at the Exchange.
The Prize was chaired this year by Amanda Parker, Founder of Inc Arts UK. On the panel were Roy Alexander Weise, Joint Artistic Director at the Royal Exchange Theatre; Miranda Cromwell, Olivier Award winning theatre director; actor Julie Hesmondhalgh; Kimber Lee, winner of the inaugural Bruntwood Prize International Award in 2019; Farai Matekenya Nhakaniso, Local Exchange Ambassador for the Leigh area for the Royal Exchange Theatre; Kate Vokes, Non-Executive Director at Bruntwood.