Birmingham REP to stage "ambitious" season
Published: 3 December 2021
Reporter: Steve Orme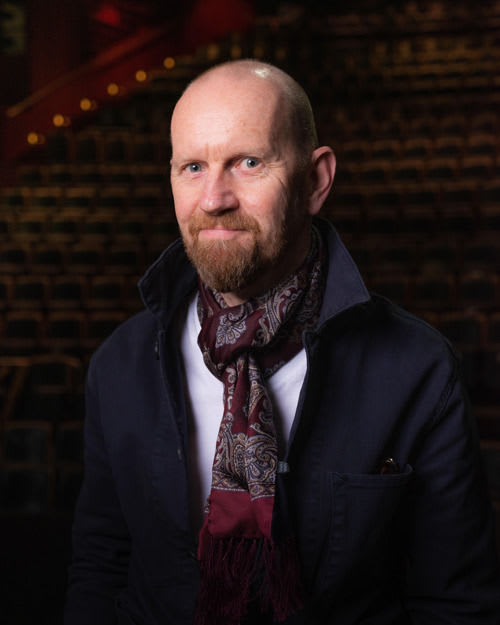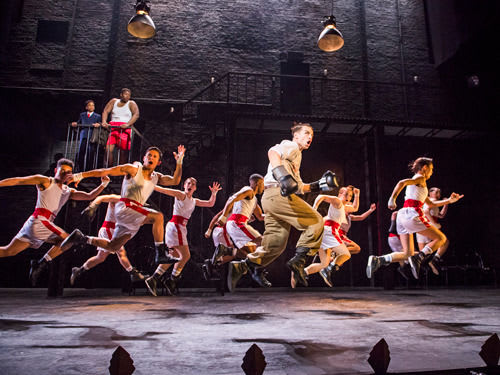 Birmingham REP artistic director Sean Foley has announced a new collection of work which features six world premières and "continues Foley's aim of bringing artistically ambitious popular theatre to the REP and Birmingham".
Foley said, "reopening the REP after such a long close-down has been an exhilarating, somewhat hair-raising and occasionally genuinely electrifying experience.
"We continue to toast the REP's 50th anniversary in its Centenary Square home with new shows that innovate, investigate and celebrate. I'm particularly thrilled that Birmingham artists are well represented throughout the season and that Madeleine Kludje will be directing her first show as associate director for the REP."
Foley's brainchild The Park Bench Plays will be transmitted on Sky Arts from 2 December. Ten-minute-long plays were written to be performed in pop-up locations throughout Birmingham—in bus stations, community centres, parks and public squares.
The plays include Wider Still and Wider by David Edgar, Patties and Pakoras by Tanika Gupta, Lovely, Loving, Loved by Bryony Lavery and Mrs Williams and Mrs Nice by Janice Connolly.
The REP and the Children's Theatre Partnership will present Robert Icke's adaptation of George Orwell's Animal Farm from 22 January until 5 February 2022.
The 2022 BE Festival will feature work from Switzerland, the UK, Ireland, Germany, Spain and Belgium. The festival "stretches the boundaries of what theatre can be and deals with a wide range of important contemporary issues". It will be staged from Friday 11 until Saturday 19 February.
David Wood will adapt Floella Benjamin's book Coming to England, "a musical journey for families of all ages", from 19 February until 6 March. It follows Benjamin's journey towards becoming "a TV icon, successful businesswoman and eventually Baroness Benjamin of Beckenham".
A short comedy play festival, Sky Comedy Rep, which can be seen in the Studio from 3 until 5 March, is the culmination of the REP's comedy writing talent development scheme with Sky Studios. This new yearly bursary and mentorship scheme gives nine comedy writers the opportunity to have their ideas and scripts developed in collaboration with "the finest talents in the industry".
Madeleine Kludje will direct GrimeBoy in The Door from 14 until 30 April. It will be the first full theatre production from poet, performer and Birmingham Poet Laureate Casey Bailey.
The UK and European première of Claudia Rankine's first published play, The White Card, poses the question: can society progress when whiteness remains invisible? It will run in the Studio from 7 until 18 June.
The world première of Playboy of the West Indies—The Musical will be staged at the REP from 10 June until 2 July. Clement Ishmael, Nicolas Kent, Dominique Le Gendre and Mustapha Matura have transformed J M Synge's classic play into a musical with songs firmly rooted in the Caribbean.
The REP will stage the Lyric Hammersmith production of Alan Parker's Bugsy Malone from 27 July until 14 August. Directed by Sean Holmes and choreographed by REP artistic associate Drew McOnie, this new production will cast a young company of 39 actors and will also tour the UK.
The full programme is available at the Birmingham REP web site.