Birmingham students create online drama classes
Published: 28 March 2020
Reporter: Steve Orme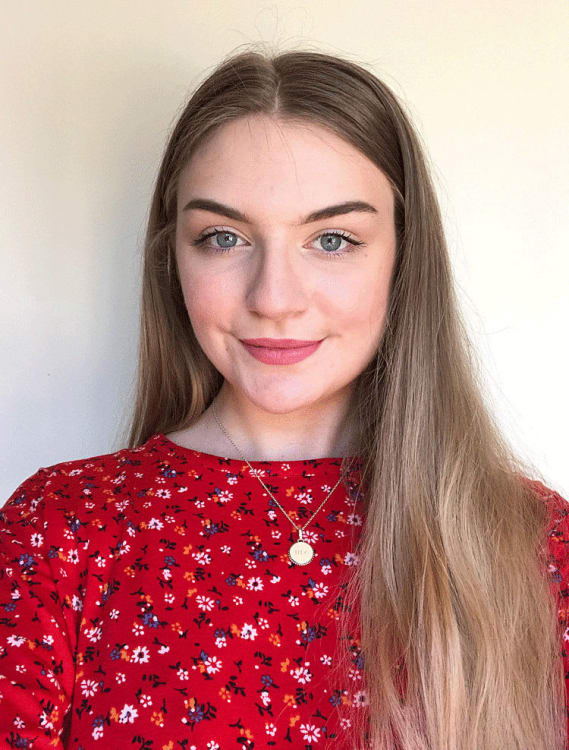 First-year students studying applied theatre at Birmingham City University have created DIY drama classes online for children and their parents to encourage them to take part in teaching together at home during the coronavirus crisis.
Two students, Hollie Westwood from Melton Mowbray, Leicestershire and Jack Hanley from Solihull, Birmingham along with four friends from the course, have created a range of teaching resources under the TheatreMakers company name.
The project began earlier this year as an outreach project for Birmingham City University and the Royal Birmingham Conservatoire with the aim of encouraging more young people to pursue performing arts in higher education, and to teach skills in empathy and communication.
Each Sunday evening, Westwood and Hanley will release a new pack of activities, games and ideas centred around a theme which will include a resource pack full of drama games and activities "to get children's brains and bodies working".
Westwood said, "we want families to be able to have a break from academic home schooling by using our resources to learn through play. Hopefully, for many families, the DIY drama class will bring some lightness in difficult times."