Birmingham to celebrate queer artists
Published: 10 June 2022
Reporter: Steve Orme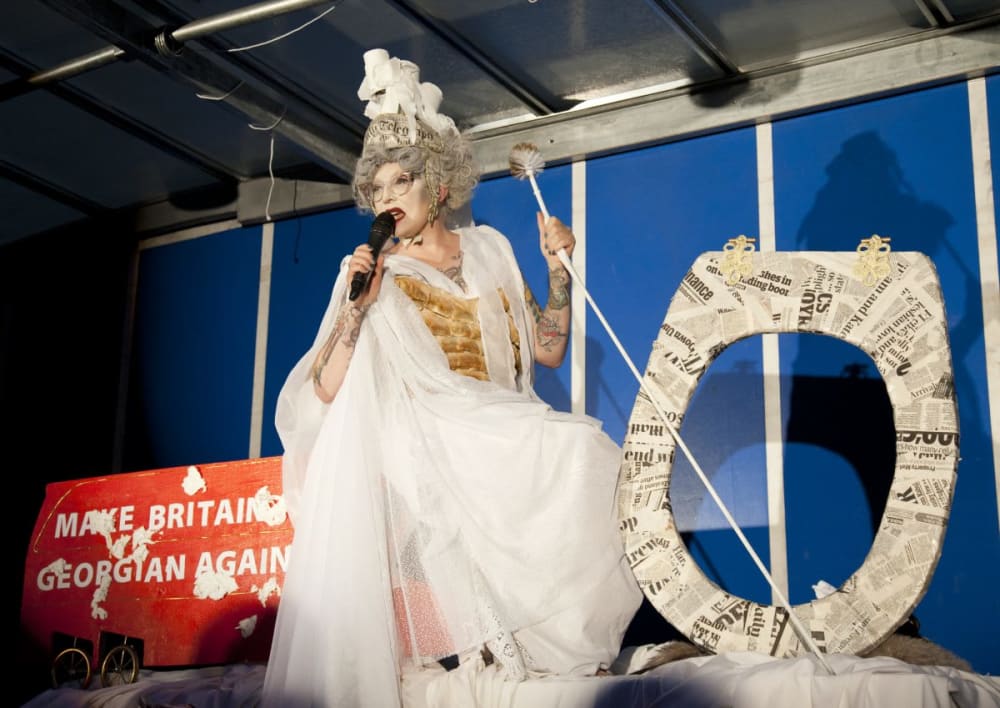 Birmingham 2022 Festival and producers Fierce have announced the programme for Healing Gardens of Bab, a celebration of queer artists from across the Commonwealth, queer culture and histories.
Taking inspiration from Babylon's hanging gardens, Healing Gardens of Bab features artists from countries including South Africa, Ghana, Canada, India and Australia.
Aaron Wright, artistic director of Fierce, said, "one of the Seven Wonders of the Ancient World, the Hanging Gardens of Babylon are the only wonder whose existence is disputed. Just like Babylon's Gardens, the existence of queer people has often been disputed.
"Fierce's Healing Gardens of Bab is an artistic response to English colonial history exploring penal codes that criminalised homosexuality while looking towards healing queerer futures."
Arts collective Duckie will return to Birmingham for the first time in 15 years to present a summer's evening of performance around Birmingham's Botanical Gardens, Princess, Picnic, Promenade on Thursday 14 and Friday 15 July.
Healing Gardens of Bab will run from Monday 27 June until Sunday 17 July. Further information is available at the Fierce web site.