Birthday events for Hope Mill
Published: 7 September 2018
Reporter: David Upton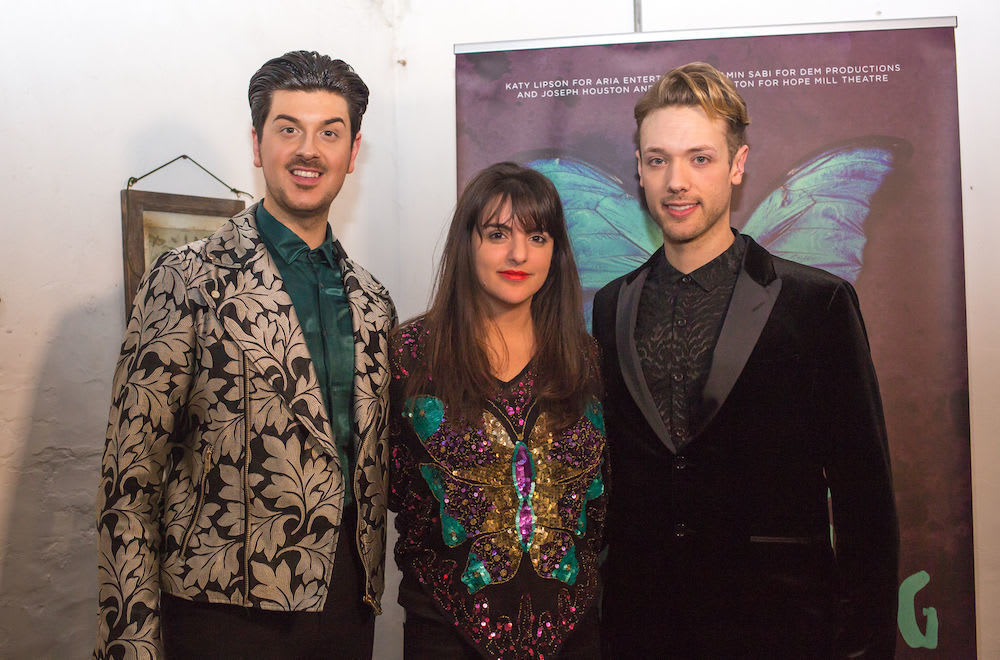 Award-winning Hope Mill Theatre in Manchester celebrates its third birthday with a fortnight of special events
The theatre, which was opened in a former cotton mill in Ancoats by couple William Whelton and Joseph Houston, has firmly established itself on the country's cultural scene with a host of in-house productions, a number of which transferred to London, and awards.
The events include Manchester ADP: Cottonopolis—a northern based company supporting emerging writers and directors with a response to the city's cotton revolution in honour of the venue's roots as a cotton mill.
Hope Mill Theatre then welcomes back TakeBack theatre company (run by Julie Hesmondhalgh, Becx Harrison and Grant Archer) with TakeBack: Our Girls. Marking International Day of the Girl, the company will present an evening of script-in-hand pieces written by young women under 25.
The venue will then host its first ever 'scratch night': To Bee or Not to Bee—which will provide a platform for actors and artists to showcase work.