Blackpool Grand launches recovery fund
Published: 7 July 2020
Reporter: David Chadderton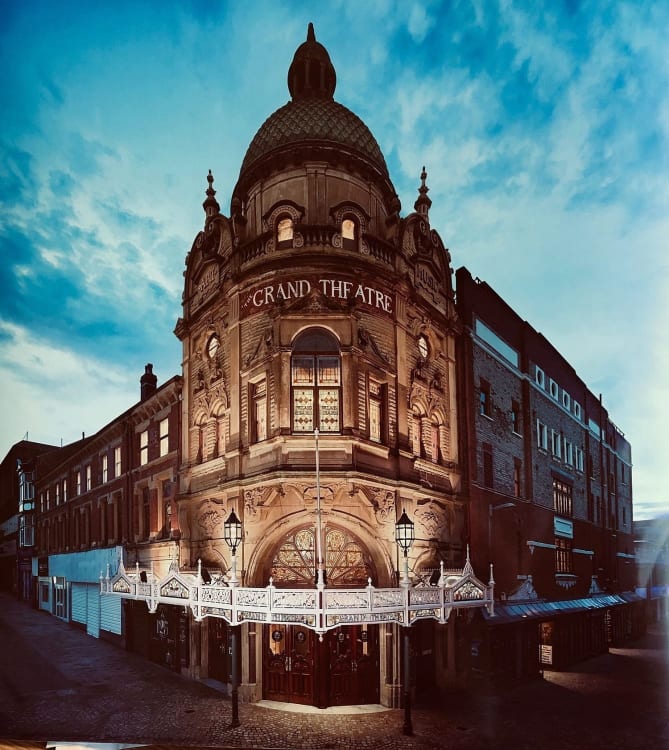 Blackpool's Grand Theatre, the oldest theatre in the town, has launched a recovery fund to help it to survive after more than 100 days of closure.
The venue earns 93% of its income from ticket sales, but the skeleton staff is currently working through hundreds of thousands of pounds worth of refunds, credits and limited transfers to new dates. The big summer show this August, Dirty Dancing The Musical, has had to be postponed until summer 2021.
Ruth Eastwood, Grand Theatre Chief Executive, said, "firstly, I want to thank the thousands of customers for their patience and understanding at this challenging time. Our small team (just five of us) has been moving, refunding and crediting customers over the past few weeks, as quickly as humanly possible, no mean feat I must tell you.
"At the same time, I've been moving many of the shows we had planned for spring / summer into autumn / winter 20 / 21. The programme is packed with a wide selection from music and drama, to comedy and dance.
"I'm delighted to have only had to cancel a few shows. Most have moved to new dates, so you can still enjoy much of the great line-up planned for earlier in the year. I'm very much looking forward to welcoming you all back from September."