Blue goes live
Published: 26 February 2023
Reporter: David Upton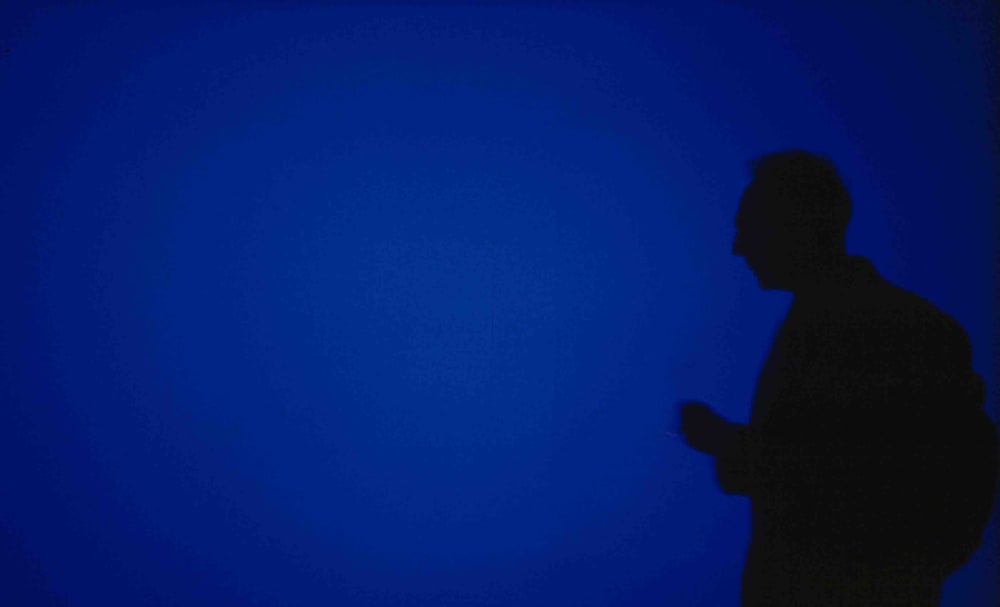 On the 30th anniversary of its completion Neil Bartlett directs a live version of Derek Jarman's seminal film Blue in Brighton, Margate, Manchester and London.
Blue was Derek Jarman's final film. Completed in May 1993, just months before his death, it is his testament. For 74 minutes, an unchanging screen of celestial blue is accompanied by voices which deliver a collage of fragments from Jarman's diary, describing the gradual onset of blindness as he battles with HIV. As his daily life is stripped away, only the essentials remain.
For this series of live performances, a cast of four including activist and art collector Russell Tovey deliver Jarman's words. The film's original composer, Simon Fisher Turner, will provide a new live score.
Presented by WeTransfer, the live performances will take place at Brighton's Theatre Royal as part of Brighton Festival, Turner Contemporary in Margate, HOME in Manchester and Tate Modern in London.
Related listings

Blue Now - A film by Derek Jarman, performed live (WeTransfer in association with Fuel and Basilisk Communications)