Borrowers by the lakeside
Published: 14 November 2022
Reporter: David Upton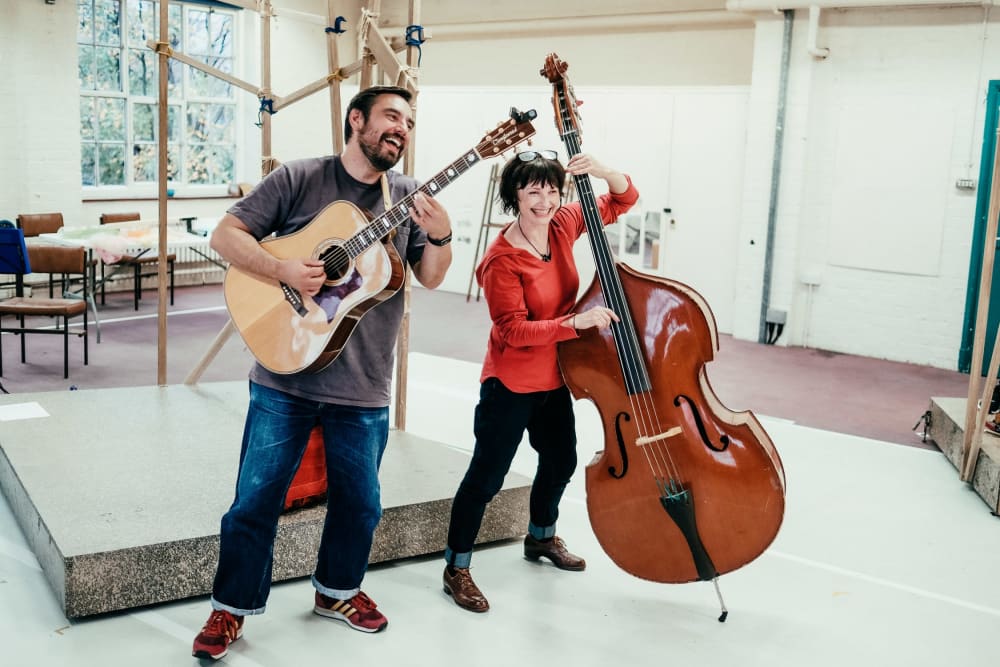 The seven-strong cast of The Borrowers, Theatre by the Lake's Christmas production in Keswick, provide a fun mix of instruments to bring the classic tale to life.
And a youth cast of 18 will perform in teams of six across the run of performances.
Join the Clock family—Pod, Homily and their daughter, Arrietty—as director Zoë Waterman marshals the action, storytelling and music.
Suitable for ages 6+, it runs from November 25 to January 14.
Related listings

The Borrowers - Mary Norton, adapted for the stage by Theresa Heskins (Theatre by the Lake)