Bourne's Beauty back at Lowry
Published: 28 February 2022
Reporter: David Upton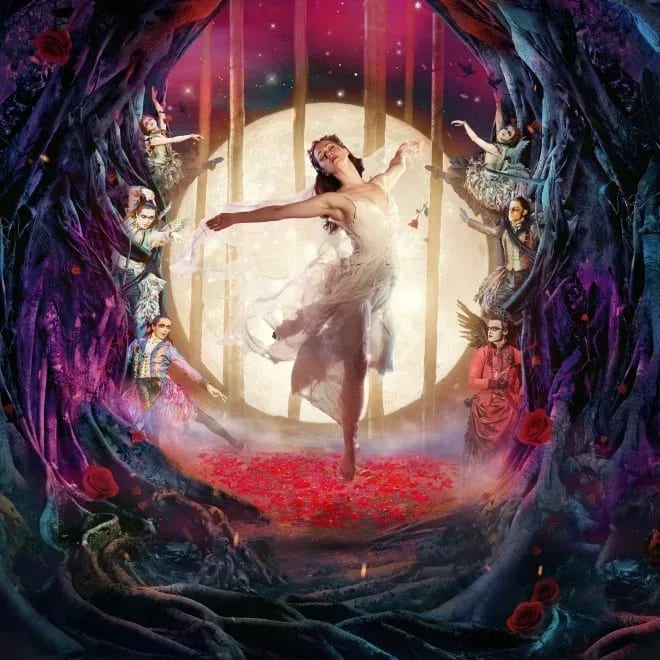 Matthew Bourne's gothic romance Sleeping Beauty returns to The Lowry in Salford November 22–26.
It's celebrating 10 years since its première at Sadler's Wells, when it became the fastest-selling production in the company's history.
Now established as a firm favourite, it takes in a wondrous world of fairies and vampires, where good vs evil is turned upside-down.
The fairy tale is brought to life by the New Adventures company.
Related listings

Sleeping Beauty - Devised, directed and choreographed by Matthew Bourne, with music by Tchaikovsky (New Adventures)