Breaking Bard!
Published: 22 August 2022
Reporter: David Upton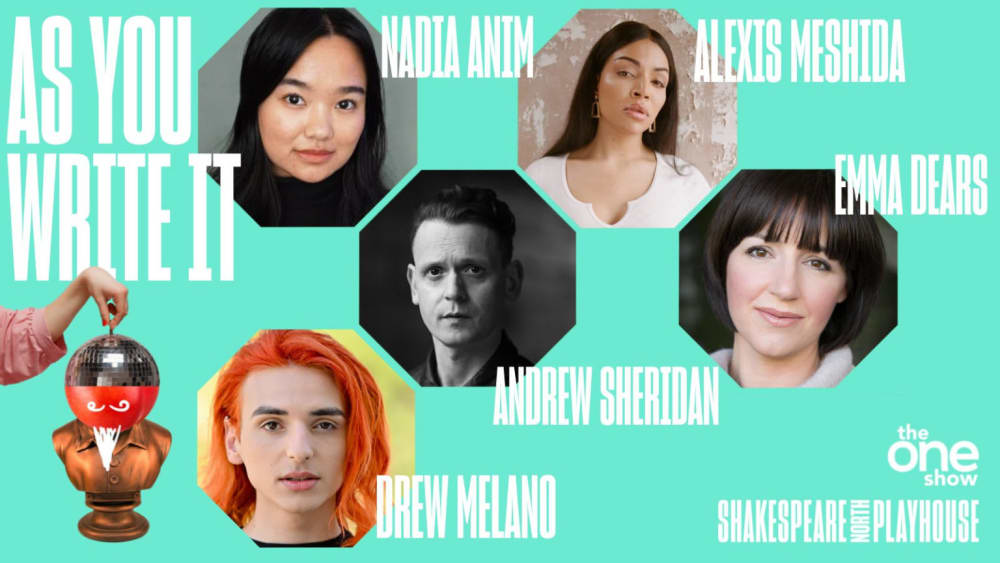 As You Write It is a collaboration between Shakespeare North Playhouse and BBC's The One Show that showcases the work of talented young playwrights, giving them the opportunity to have their work performed on the Cockpit Theatre stage.
A national writing competition for 7- to 16-year-olds called for young playwrights to submit their work and, out of the thousands received, three talented young writers were selected to develop their plays alongside professional writers and actors including screenwriter and novelist Frank Cottrell-Boyce.
The plays will be shown on the Cockpit stage on September 9–10, and will be the first productions to take place using Shakespeare North's in-the-round formation and the first productions in the Cockpit Theatre.
The three winners have also had the chance to see their plays designed by set designer Abby Clark:
Act 1: All the World's a Stage by Ruby (15) from Lancashire is a comedy set in modern-day Liverpool, about the relationship between a schoolgirl and her imaginary friend—William Shakespeare!
Act 2: Nectarine by Ana (17) from Brighton is a story of friendships, family and relationships.
Act 3: Telling Tales by Rosie (11) from Ayrshire sees nursery rhymes turned on their head to create a mystery that needs to be solved, and fast!