Bringing on the Bacon
Published: 30 March 2012
Reporter: David Upton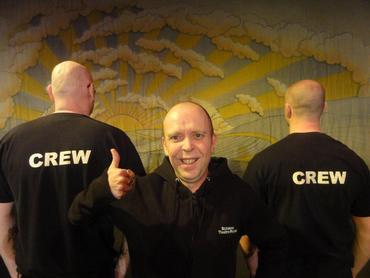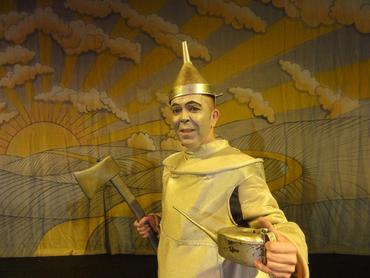 Jason Bacon, from the St Helen's Theatre Royal backstage crew takes to the stage as the big-hearted Tin Man in their production of The Wizard of Oz this week. Says Jason: "I've always loved the theatre and watched all the shows I've worked backstage on over the years, but didn't think I'd be performing in them!
"Acting is a passion of mine, and when the opportunity arose I couldn't ignore it. I'm over the moon that I've won the role of Tin Man—The Wizard of Oz is such a classic story that audiences know and love, and the Tin Man is an endearing character to play—everyone feels sorry for him because he doesn't have a heart!
The Regal Entertainment production runs from Wednesday to next Monday.
Details: www.sthelenstheatreroyal.com