Brockley Jack third Write Now playwriting festival
Published: 16 March 2012
Reporter: David Chadderton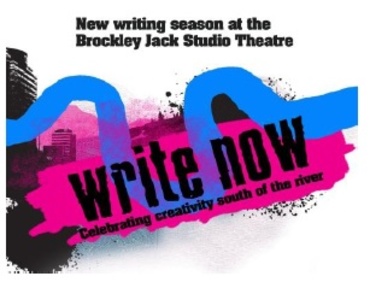 The Jack Studio Theatre in London has announced the line-up for its third Write Now festival of playwriting taking place in April.
The theatre asked for submissions of new plays by writers with a connection to south east London in July of last year, and the shortlisted plays were judged by a panel including Jack Studio artistic director Kate Bannister, playwright Lin Coghlan, Stone Crabs artistic director Franko Figueiredo, simon James Collier of Okai Collier Company and Paul Ashton of BBC Writersroom.
The three selected plays that will be performed in the festival are Emoticon by Melissa Bubnic, Skin Head by Jessica Brown directed by Lydia Parker and Borderland by Carol Vine directed by Kate Bannister.
The festival runs from 7 to 28 April at the Jack Studio Theatre on Brockley Road, London. For more information, see the Brockley Jack web site.