Building the barricades in Brazil's schools
Published: 20 April 2019
Reporter: David Upton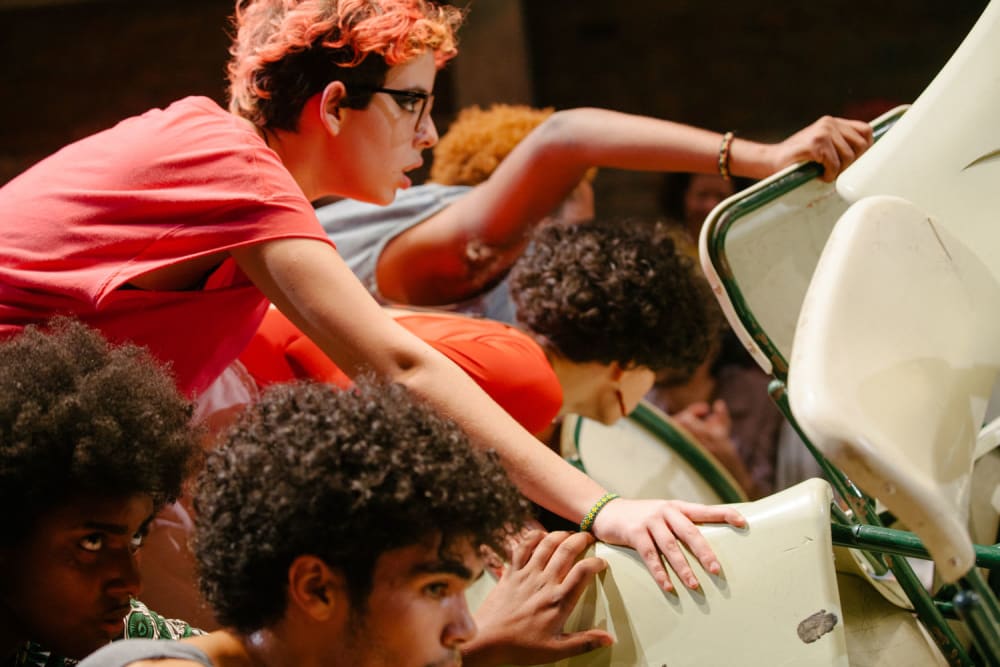 When it Breaks it Burns—produced by Brazil's coletivA ocupação and presented by Contact and Transform—tells the true story of the high school occupations of 2015 and 2016 in Brazil, where students barricaded themselves inside schools for two to three months to protest against cuts in spending.
Fifteen of the participating students fuse music, dance and performance to show how their lives were changed through their student activism.
It will run for two nights at the Millennium Powerhouse, Moss Side, the current home of Contact, from May 8–9 following its UK première at the Transform Festival, Leeds May 3–4.