Busy season at Waterside
Published: 27 January 2023
Reporter: David Upton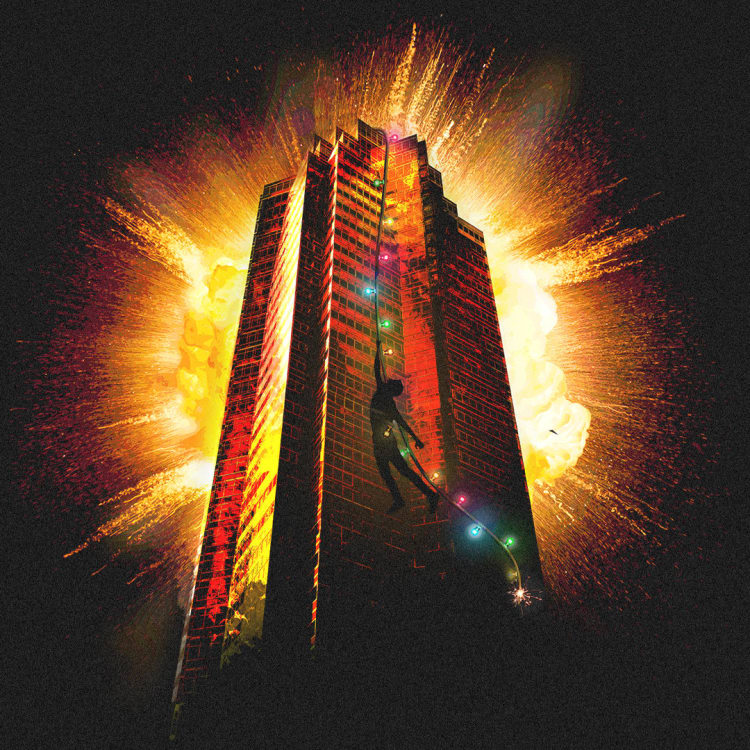 Waterside, in Sale, South Manchester, presents a season of theatre from one-man shows like Yippee Ki Yay, John Peel's Shed and Shylock to Little Women, Sherlock Holmes: The Valley of Fear and John Godber's Teechers, to A Perfect Likeness exploring the relationship between Dickens and Lewis Carroll, as well as performances exploring inspirational women: Emmeline: The Suffrage Movement, celebrating International Women's Day and Mrs Churchill: My Life with Winston.
Gareth Armstrong brings his acclaimed show Shylock to Waterside to kick off the theatre season. Liz Grand returns following her one-woman show Where Is Mrs Christie? this time with Mrs Churchill: My Life with Winston.
The Valley Of Fear is Sir Arthur Conan Doyle's final Sherlock Holmes novel brought to life in a new stage adaptation from Blackeyed Theatre.
Richard Marsh—Fringe First-winner, London poetry slam champion, BBC Audio Drama Best Scripted Comedy Drama award-winner—brings his one man show Yippee Ki Yay, a retelling of classic film Die Hard. This unauthorised parody pays affectionate tribute to the '80s festive fan favourite.