Buxton town benefits from 2022 Fringe
Published: 19 November 2022
Reporter: Steve Orme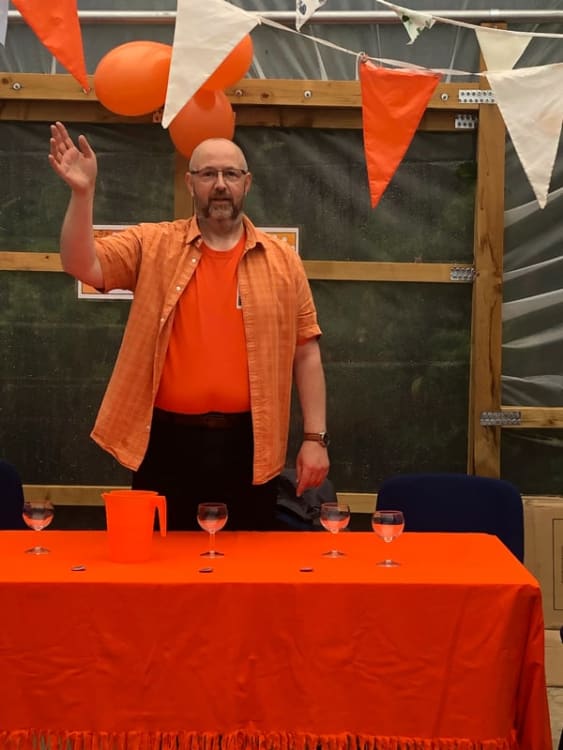 Buxton Fringe 2022 contributed an estimated £217,331 to the Derbyshire economy including expenditure from performers during their stay in the town as well as the amount audiences spent on food, accommodation and ticket sales.
Ticket sales were more than £50,000—up by 110% on 2021's COVID-affected Fringe. The total audience figure was estimated at more than 13,000.
Results from the Fringe's audience survey showed that 93% of respondents gave an approval rate of four or five out of five. Audience feedback was "overwhelmingly supportive". The entrants' survey was equally positive, with performers praising the Fringe for its "simple and well designed" entry process as well as "helpful and cheery" volunteers.
Nearly 30% of people who responded to the audience survey were attending the Fringe for the first time while 42% have attended the Fringe for more than ten years.
Fringe chair Stephen Walker commented, "getting the Fringe back into pre-pandemic shape was of real benefit to the town as well as kick-starting a wonderful summer of cultural activity in Buxton."
The 2023 Fringe will be held from Wednesday 5 until Sunday 23 July. Entries will open at the Buxton Fringe web site on Thursday 1 December and a discounted entry fee of £55 will be available until the end of February.