Cabaret supporting theatre
Published: 10 October 2020
Reporter: Peter Lathan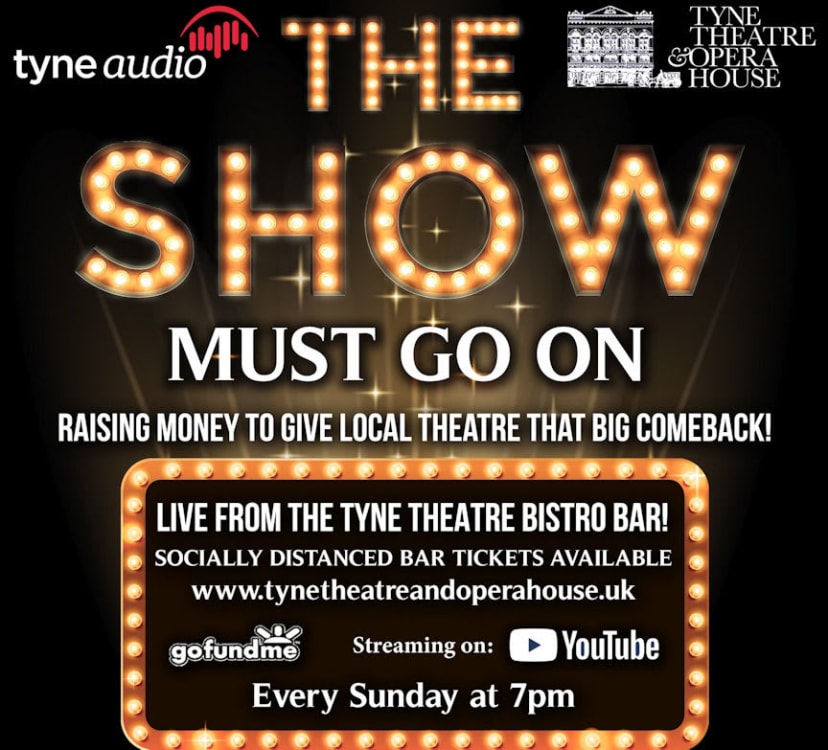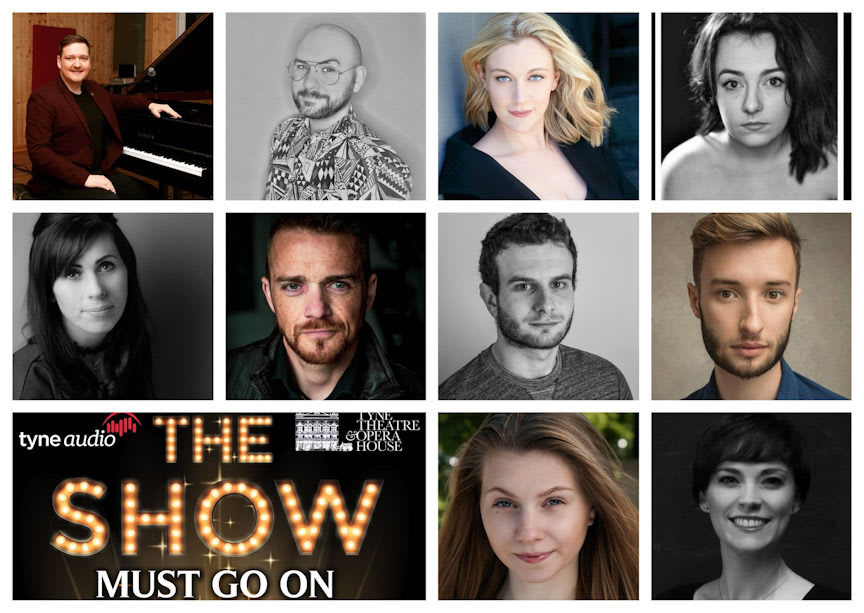 Newcastle's Tyne Theatre and Opera House is to stream a series of music-themed fundraising cabaret evenings from its Bistro Bar. The Show Must Go On will include performances from local professional and amateur singers to a 'socially distanced' and limited audience, live-streaming weekly through October and November.
The theatre last saw a live musical production take place over six months ago and the ghost light has been on ever since. Since restrictions started to ease, the venue has produced several live-streamed events, as well as setting up a crowdfunding account.
"Our venue has had a rich history with musical theatre, having had many different productions, on varying scales, come to our stage since the theatre's early years up until the present day," said theatre director Joanne Johnson. "We are pleased to be able to pay homage to that history with these weekly shows that are a great way for audiences to visit and support the theatre, whilst also having access to musical theatre entertainment which has been missed massively since March.
"The dramatic and ongoing loss of income caused by the COVID-19 pandemic has meant that without urgent support, the future of our historic venue is in question. We're looking to raise £30,000 to help cover the theatre's outgoings to see us through until 2021. With the furlough scheme coming to an end, the loss of our usual November / December season (which is usually our busiest of the year) and urgent work that needs doing to ensure our whole venue can be made COVID-secure for when we are able to reopen—these next few months will be the toughest we've faced financially yet."
The show is produced by North East based AV firm Tyne Audio and its owner Jonathan Mellor said, "our intention is that the initial series of smaller events have a much larger end goal, raising money to keep the Tyne Theatre and Opera House open. We hope that with monies raised from donations and ticket sales, we can work alongside the Tyne Theatre to host a post-COVID comeback concert like no other, showcasing the North East's local theatre talent. This will of course be when social distancing is no longer a thing!"
Shows are at 7:00 on Sunday 11, 18 & 25 October and 1 & 8 November.
To buy tickets to attend the shows (sold as tables of 2 for £20 or 4 for £40, all of whom must be from the same household, go to the event booking page. More details are available at the Tyne Theatre and Opera House web site.
The shows can be watched on YouTube, and donations can be made on Crowdfunder.