Cake on menu at Lowry
Published: 5 February 2023
Reporter: David Upton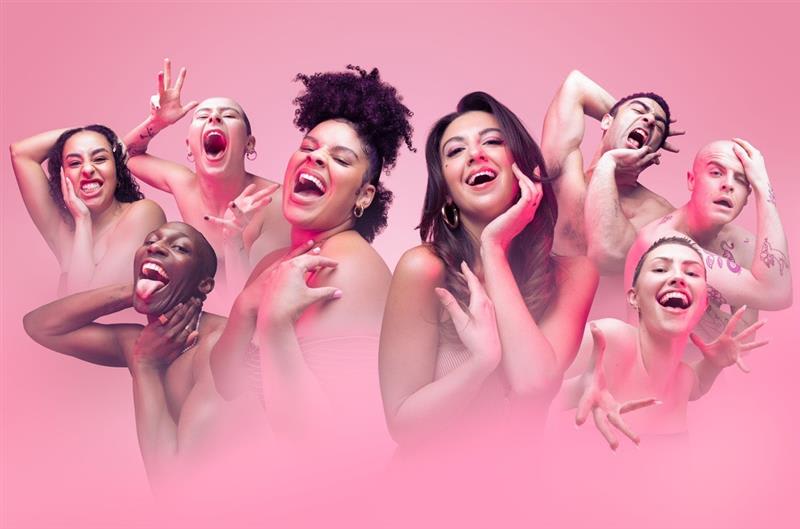 Cake, a new musical-cum-gig-come-ballet, comes via an Olivier Award winning creative team including Olivier Winners Drew McOnie (In the Heights, Jesus Christ Superstar) and Morgan Lloyd Malcolm (Emilia at Shakespeare's Globe).
It will play The Lowry March 28 to April 1.
Fresh from her run as Mary Poppins on the West End, Zizi Strallen stars as Marie Antoinette, with Renée Lamb, Catherine of Aragon from the original cast of SIX, starring as Jeanne.
Cake combines music with 18th century France to retell a story that sparked a revolution. When Marie Antoinette married King Louis, her reputation was already tarnished by gossip. But when she is implicated in a crime to defraud the crown jewellers of a diamond necklace, it is not just her reputation at stake, but the monarchy and France itself.