Careers fair for youngsters in Birmingham is just the job
Published: 13 September 2022
Reporter: Steve Orme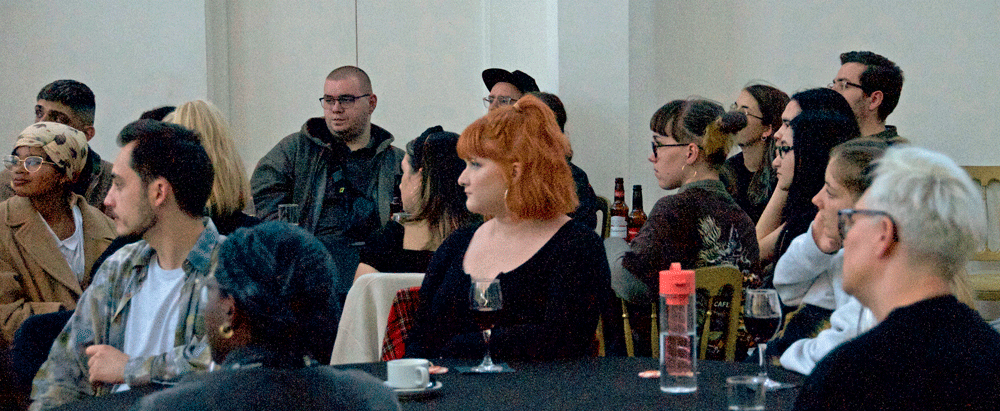 Creative Alliance, a training provider for the creative and cultural industries, is organising a careers fair for young people aged between 15 and 25.
There will be an opportunity at Creative Minds to find out which jobs, apprenticeships, volunteering opportunities and participation programmes are being offered by Greater Birmingham's creative and cultural organisations.
Birmingham Hippodrome, Birmingham Royal Ballet, the city's Rep theatre and Midlands Arts Centre are some of the organisations who will be there.
Anyone attending will be able to speak to representatives from the creative and cultural organisations about the jobs people do and the skills they need.
The careers fair is being organised by Khadija Bhayat of Creative Alliance with funding and support provided by Gen22, the legacy programme of the Birmingham 2022 Commonwealth Games.
She said, "I've organised this event to make it more accessible for young people, particularly those from ethnic minorities, to work in the creative industries so that they're more representative of Birmingham and also to help creatives from Birmingham to connect."
The careers fair, which is free to attend, will be held at Midlands Arts Centre, Birmingham on Saturday 24 September from 1:30 until 3:30PM. Register your interest at the Eventbrite web site.