Casting around for 24:7
Published: 31 May 2012
Reporter: David Upton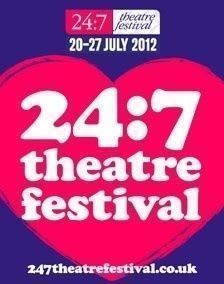 Manchester's 24:7 Theatre Festival has more castings calls, your chance to take part in this highly-visible showcase event.
And there'll be more calls for the final two very soon.
Casting calls now are for The Cell by Michael Crowley; Loaded by Jo Kirtley Pritchard; My Arms by James Leach; and Stars Are Fire by Francesca Waite.
All companies cast their own shows, so send your e-mail to the address below each breakdown.
Details: 247theatrefestival.co.uk