Chester Storyhouse set to open
Published: 30 April 2017
Reporter: David Upton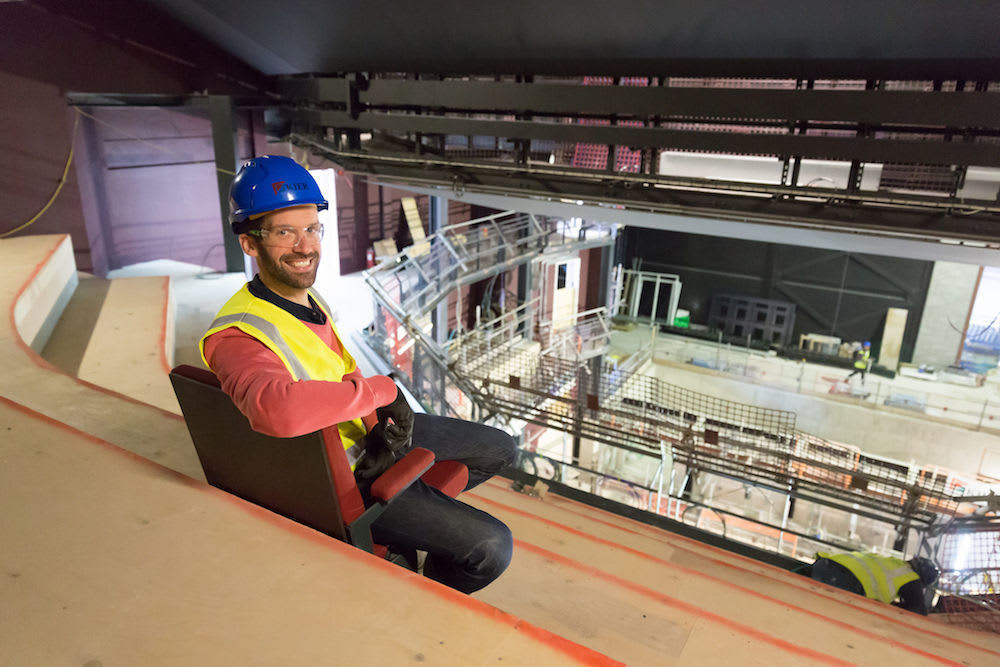 Storyhouse in Chester opens its doors on Thursday May 11.
The city's brand new £37m theatre, cinema and library opens with productions of The Beggars Opera, Alice in Wonderland, A Midsummer Night's Dream and Julius Caesar.
It is the UK's largest regional arts project to open this year and has been carved out of the shell of the former Odeon cinema, alongside a new brick and translucent glass extension.
The flexible 800 / 500 seat auditorium, 150-seat community studio and rooftop bar are housed in the new extension.