Chesterfield theatre to be refurbished
Published: 13 May 2022
Reporter: Steve Orme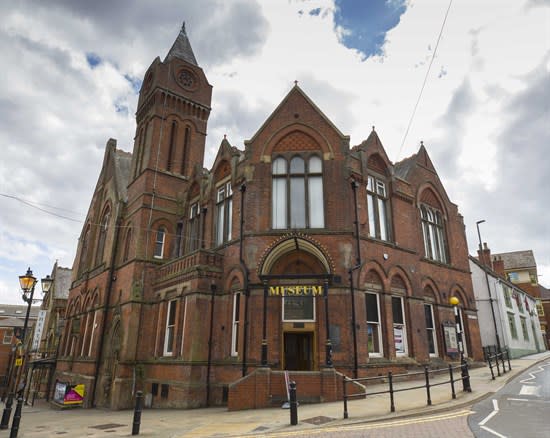 Arts Council England has given a grant of £695,000 towards a project to refurbish Chesterfield's historic Stephenson Memorial Hall which is home to the Pomegranate Theatre and the town's museum.
The £17.5 million scheme which will protect the grade II listed building aims to modernise the Pomegranate without compromising its atmosphere and historic features.
The auditorium will be refurbished with new seating and a ventilation system as well as a new lighting and stage rigging. There will be new entrances and an enhanced back-of-house area.
Councillor Kate Sarvent, Chesterfield borough council's cabinet member for town centres and visitor economy, said, "it's fantastic news that we've received more support for our multi-million-pound refurbishment of the Stephenson Memorial Hall.
"This funding will help ensure we realise our ambitions of creating an accessible cultural experience, allowing more of our residents and visitors to access this building to enjoy performances and learn about our heritage."
The Pomegranate will close in summer 2022 and the annual pantomime, Sleeping Beauty, will be moved to the nearby Winding Wheel Theatre.