Chesterfield theatres get grant to reopen
Published: 3 June 2020
Reporter: Steve Orme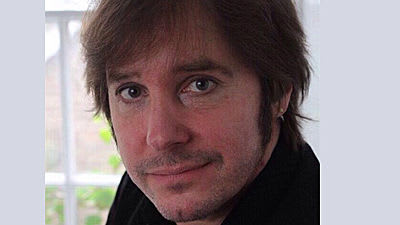 Chesterfield Borough Council has secured £35,000 from the Arts Council's emergency response fund to support the reopening of the town's theatres when COVID-19 restrictions are lifted.
The council owns and manages the Pomegranate Theatre and the Winding Wheel Theatre in Chesterfield.
Councillor Kate Sarvent, cabinet member for town centres and visitor economy, said, "Chesterfield Theatres can't wait to get back to delivering the full range of shows and events that our growing audiences from near and far have come to expect.
"Our theatres' team are already considering how best to use the funding so that when the time is right for us to reopen, we'll be in a position to create more memorable experiences for our theatregoers."
The emergency funding will pay for marketing costs to help the theatres reach out to customers and highlight some of the shows planned.
Meanwhile, the Pomegranate has announced that Britain's Got Talent semi-finalist Andrew Fleming will appear in its 2020 panto.
Comedian, mimic and vocalist Fleming has been described as a "singing Peter Sellers" and will take to the stage in Beauty and the Beast which is scheduled to run from Friday 4 December until Sunday 3 January 2021.