Chris back at Buxton with new take on Lovecraft story
Published: 3 July 2022
Reporter: Steve Orme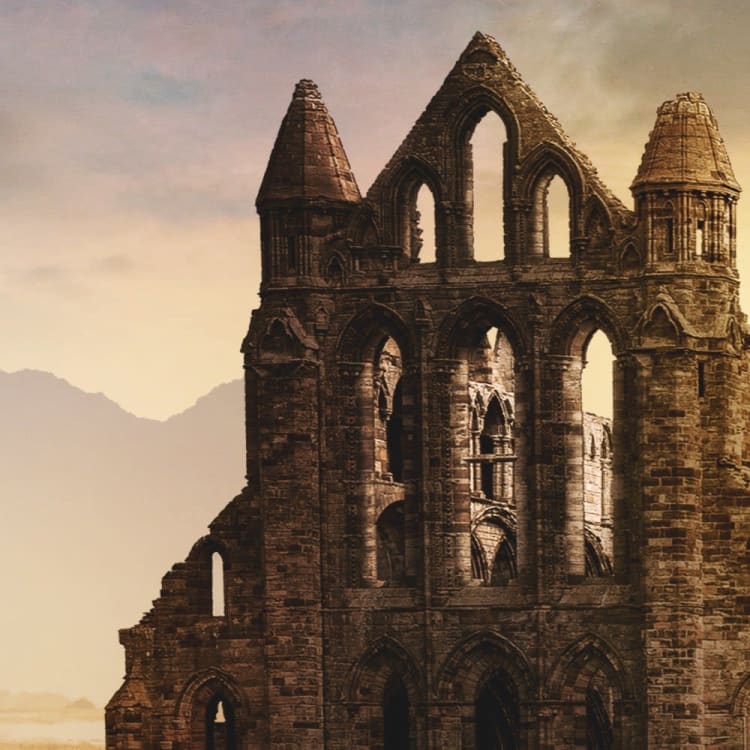 Chris Neville-Smith will return to Buxton Fringe for the first time since 2017 with a new solo play, a retelling of the H P Lovecraft story The Rats in the Walls.
Neville-Smith said, "I'd been looking for a new project and this particular tale stood out for me. Lovecraft's works are heavily peppered with complex depictions of fantastical conspiracies and occult civilisations, but what I saw in The Rats in the Walls was a human tale."
It features Charles Delapore who is locked in the cell of an asylum and branded criminally insane. He has a visitor who has a desperate tale to tell: one of the occult and mayhem covered up by authorities too scared to face the truth.
Neville-Smith added, "I've given this retelling a very different emphasis: the horrifying twist of the short story is still there but my focus is one man's personal tragedy. I saw Delapore as a man grieving for the loss of his son in a brutal war; where good intentions and a quest for personal fulfilment give way to dark thoughts of pride and revenge.
"I re-framed the story to the height of the Vietnam war as a perfect time in living memory when life was cheap and morals were hypocritical. The boldest opportunity, however, was telling the story from the lunatic asylum. Lovecraft's story never said who the story was being told to—I saw an opportunity to add one final shocking twist which I can't wait to share."
Neville-Smith will perform The Rats in the Walls at Underground Venues at the Old Clubhouse on Wednesday 6 July at 4PM, Thursday 7 July at 1PM, Wednesday 13 July at 1PM and Thursday 14 July at 4PM.